The Ellen Show's Former Employees Reveal They Faced Racism, Fear, Intimidation: 'That 'Be Kind' Bullsh*T Only Happens When Cameras Are On'
The Ellen Show's top bosses have been accused of propagating toxic work culture by former employees. They revealed that they faced racism, fear and intimidation while working there, read on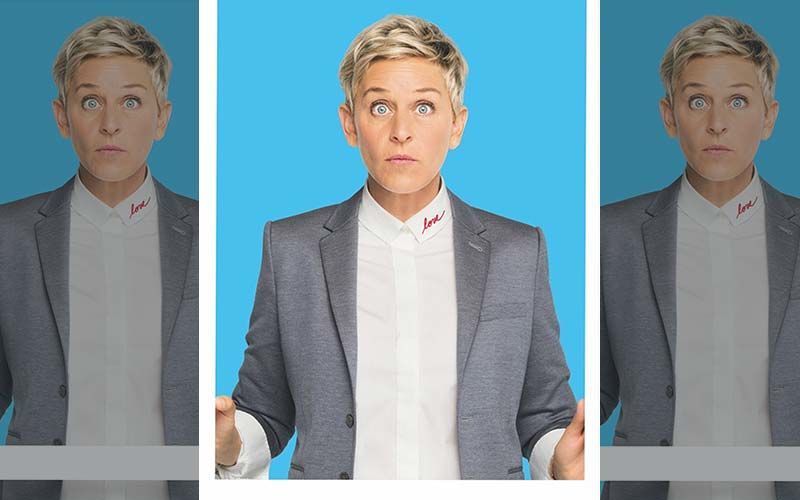 The Ellen Show, which is hosted by Ellen DeGeneres, has come under fire after the Ellen Show's top bosses have been accused of propagating toxic work culture by former employees. BuzzFeed spoke to one current and 10 former employees who revealed that they faced racism, fear and intimidation while working there. They shared instances of how they were fired at times of personal crises, and also experienced racist comments during their time on the show.
The former employees as well as one current employee spoke to BuzzFeed anonymously. One of them revealed, "That 'be kind' bullsh*t only happens when the cameras are on. It's all for show. I know they give money to people and help them out, but it's for show."While these accusations were leveled at executive producers and other senior managers, an ex-employee stated that since it's Ellen's name on the show, she needed to take responsibility for the workplace environment. A Black woman claimed that a senior-level producer, while speaking to her and another Black employee said, "Oh wow, you both have box braids; I hope we don't get you confused." Meanwhile, a writer told her at a party, "I'm sorry, I only know the names of the white people who work here."
A former employee revealed that they were fired after taking leave for a month for checking into a mental health facility after attempting suicide. On returning, they were told their position was being eliminated. "You'd think that if someone just tried to kill themselves, you don't want to add any more stress to their lives," said the ex-employee.
These are only a few of the many incidents compiled in the report. Executive producers Ed Glavin, Mary Connelly, and Andy Las, in a joint statement to BuzzFeed said, "We are truly heartbroken and sorry to learn that even one person in our production family has had a negative experience. It's not who we are and not who we strive to be, and not the mission Ellen has set for us."
Image Source: IMDb.com