Wait, What - Did Kylie Jenner Just Get A Bob-Cut On Valentine's Day? Check Out The New Hairdo
On Valentine's Day 2020, Kylie Jenner took to her social media to share a picture of her new Hairdo as she chops off her hair. While we are still wondering what Kylie was up to, check out the new hairdo here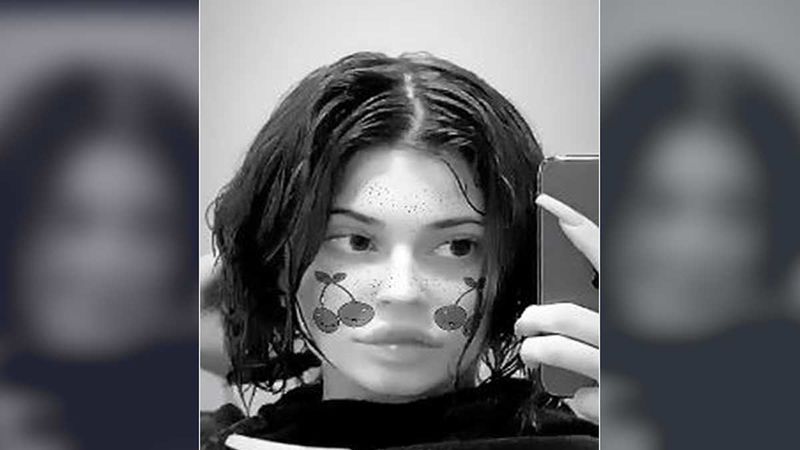 Another day and Kylie Jenner has managed to hit the headlines once again. Even after keeping the traffic running on her Instagram account with jaw-dropping and scintillating pictures of herself, Kylie has shocked us once again with her antics. As we celebrate Valentine's Day today around the world, the youngest billionaire and mother to one took to her social media to share a picture of her new Hairdo as she chops her hair short. While we are still wondering what Kylie was up to, shockingly the haircut looks fine.
On the occasion of Valentine's Day, Kylie Jenner shared a video on Instagram flaunting her new haircut. In the video, Kylie is spotted hanging out with a few friends while she shows off her new haircut. The video features Kylie trying her level best to show off her new haircut to fans. In the monochrome video, the face of the makeup mogul looks endearing and adorable as she strikes a pose for the video.
As Kylie shared the video flaunting her new haircut, in the video, the mother of one is seen rocking a cool bob haircut. While Kylie is seen playing around with her wet hair in the video, the makeup mogul has managed to keep us hooked on to her cuteness with her Cherry on the cake filter. Needless to say, Kylie looks amazing with her new bob cut, but there's no hesitation that we miss her long wavy tresses.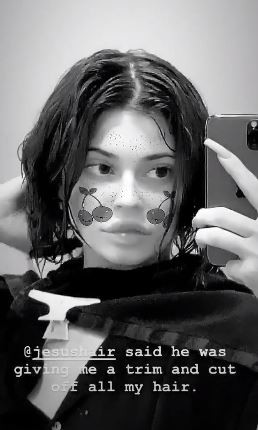 Image source: Instagram/ Kylie Jenner