When Chrissy Teigen Got Her Armpits Botoxed To Get Rid Of Excessive Sweat: 'I Can Wear Silk Without Getting Soaked, Woohoo'
Chrissy Teigen also revealed that the surgery helped her in another way, "It added two inches of length to my arms. (the skin) is coming back though, so I might need to go in and pay for it again."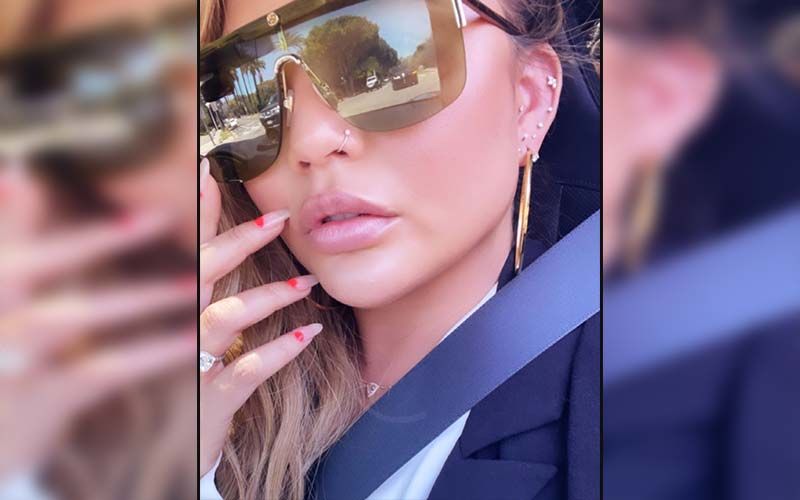 "Everything about me is fake apart from my cheeks – fake, fake, fake" says Chrissy Teigen pointing to her forehead, lips and nose. She's one of few celebs to have opened up about going under the knife with much candour. However, the one thing or surgery that raised eyebrows and sent shockwaves was Chrissy getting her underarms botoxed. Among other things, the cosmetic hack seems to have helped her get rid of sweaty armpits.
In an old interview she revealed how this surgery remains the highlight in the list of all the 'work' she's got done to look a certain way. "TRULY BEST MOVE I HAVE EVER MADE," she emphasised in an interview, adding "I can wear silk again without soaking woohoo!"
Chrissy also revealed that the surgery helped her in another way, "It added two inches of length to my arms. (the skin) is coming back though, so I might need to go in and pay for it again."

Chrissy was in the news in 2020 for having her breast implants removed. Known for her candid confessions on social media, the celebrity is known to 'keep things real'. She took her followers through her surgery, updating them at every step of the way.

Breaking the news of her decision, she had dropped a post, "They've (breasts) been great to me for many years but I'm just over it." She kept her fans with her during the surgery and in her post-care phase, sharing a topless picture of her post-surgery self. Many commended her for her candour and frankness.


Image source: Instagram/chrissyteigen