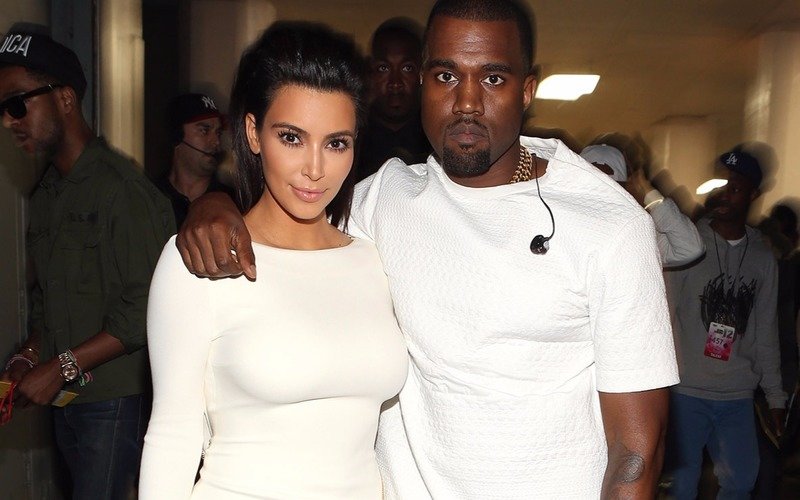 Your browser does not support the video tag.
Kanye West dropped a new single along with ScHoolboy Q, titled THat Part. And fans are talking about the 'O.J' part. The song has lyrics that might be comparing wifey Kim Kardashian to O.J Simpson. The lyrics go:
Image Source: rapdose
I just left the strip club, got some glitter on me. Wifey gonna kill me, she the female O.J
An in-song reference to O.J Simpson, the former athlete charged but acquitted of murdering his wife Nicole Brown Simpson in 1994 is weird.
What's weirder is that the reference could actively compare Kanye's wife, Kim to O.J – and that is definitely something nobody wants.
Kanye's wife, Kim Kardashian's family were very close to Nicole back in the day. That closeness was on display during her visit to Cuba.
Image Source: vulture
Kim wore a special choker that Nicole presented to her mother. She debuted the choker via a Snapchat post with the tag:
My moms necklace. Gift from Nicole Brown Simpson #1988
Well, Kim hasn't said anything about those lyrics so far. Does she approve?
Thumbnail Image source: realmrhousewife