Zayn Malik-Gigi Hadid Heading Towards Reconciliation? The Former Couple Is Still In 'Good Terms' Suggest Reports
Gigi Hadid and Zayn Malik are keen on giving their relationship a second chance. Recently, Gigi thanked Zayn's mother for sharing her special recipe with her, this has got all the ZiGi fans excited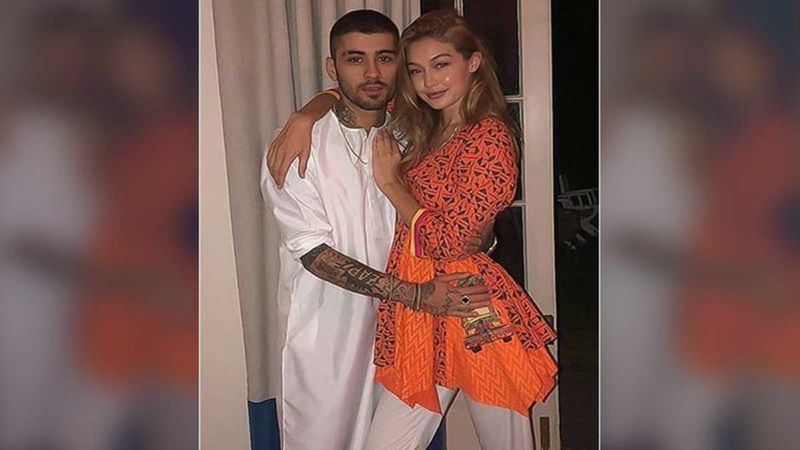 Other than their profession, Gigi Hadid and Zayn Malik have often been in the news due to their on and off relationship. It was in the year 2015 that two started seeing each other and were instantly labeled as one of the hottest couples down West. However, fate had some other plans, as Zayn and Gigi announced separation in March 2018, leaving all the well-wishers upset. But, well, their relationship has so far been no less than a roller coaster ride. We often come across news of Zayn and Gigi patching-up only to part ways.
At the beginning of 2019, a source close to the former said to E! News, "They had spending (time) apart since early November. They are in different points in their lives right now and decided they needed the time to breathe apart from each other. They are still in touch and both hope that things will work out, but their relationship is always up and down." In fact, Zayn has always been the first person to comfort Gigi during her tough times, and vice versa. Recently, Gigi hinted at her strong connection with Zayn's mother and this left fans excited over the possibility of their reunion. (ALSO READ -
Gigi Hadid Showing Off Her Perfect Ten Curves In A Short-Sheer Dress Is No Less Than A Friday Treat
)
It all happened on Sunday when Gigi shared a glimpse of her cooking a chicken curry pasta salad, the recipe of which was given by Zayn's mother. "Sunday in the kitchen: about to marinate the chicken for one of my favourites!!! @mammamalik's Chicken Curry Pasta Salad (Hopefully she'll share the receipt with the world one day)," read her story. Zayn's mother was quick to repost her story. An excited fan wrote, "I'm telling you #Zigi is happening again. I'm happy."
Image source: Instagram/ @gigi_zayn25