3 Indian Web Shows That You Didn't Know Were Adapted From Books
Book to screen adaptations are no stranger to the world of digital content. While some gained a lot of popularity in both versions, here are some Indian web shows that are also based on books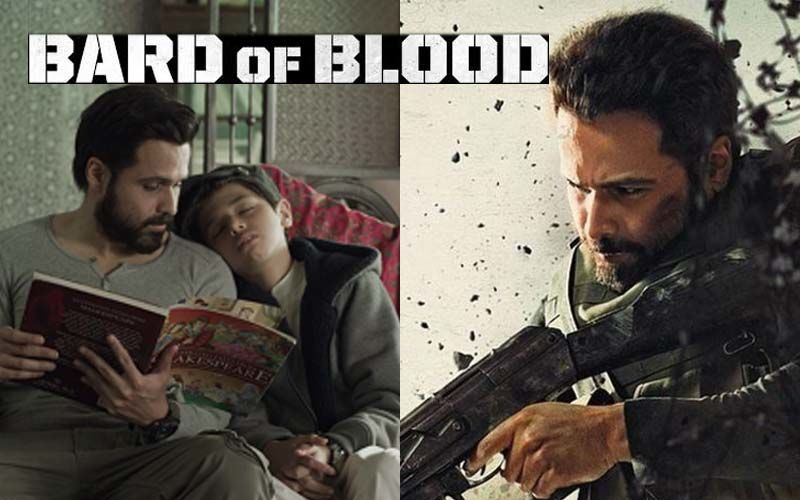 When one thinks of book to screen adaptations in the world of Indian web shows, what first comes to mind is Netflix's Sacred Games. The Vikram Chandra novel that the show is based on is a recipient of multiple literary awards and is a well-known title in the world of fiction. While the book vs. show debate is one we are not getting into, here's taking a look at some other popular Indian shows that are also based on books.
1.

Leila – Streaming on Netflix
The dystopian drama series directed by Deepa Mehta and starring Huma Qureishi gained a lot of love from audiences and critics, but Leila is actually based on a book of the same name by Prayaag Akbar who was also involved in the adaptation process. Leila is the story of a woman who tries to reconnect with her child after she is snatched away from her under an authoritarian regime.
2.

Selection Day – Streaming on Netflix
A story of two young brothers and the game of cricket, Selection Day found itself a niche but invested audience quite fast. These two boys who are aspiring cricketers, led by a dominating father made for a sweet story about courage and determination. The show is actually based on a novel by the same name written by Aravind Adiga, who also wrote critically acclaimed novel, White Tiger.
3.

Bard of Blood – Streaming on Netflix
Netflix India's latest original series, Bard of Blood starring Emraan Hashmi and Sobhita Dhulipala also is based on a book written by Bilal Siddiqi. The story of a Shakespeare professor by day and a spy by night, and ofcourse, a super special mission is both a page-turner in the book format and completely binge-worthy as a show.


Image Source:- youtube/netflix/digitalspy/imdp