5 Shows About Serial Killers To Binge On After Mindhunter
Netflix's Mindhunter Season 2 managed to wow audiences all over. If you, like us, can't get enough of shows about serial killers, here's what you should watch next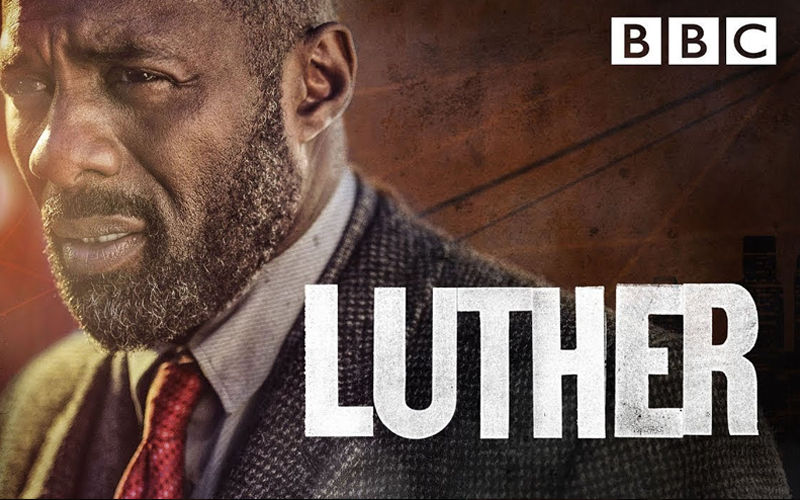 Let's face it, shows about crime and especially serial killers are deliciously addictive. Netflix's Mindhunter Season 2 took us behind the crimes committed by Charles Manson, Ed Kemper and the BTK Killer – all of whom are some of the most notorious serial killers of our time. For all you crime junkies, here's our list of some of our favourite serial killer shows.
1.

True Detective – Hotstar
One of the most famous HBO Originals ever, True Detective is a crime show like no other. Each of the three seasons of the show has a new case and a new cast. Season 1 starring Matthew McConaughey and Woody Harrelson investigates a series of killings which seem to have a connection with a murder committed back in 1995. Pro tip – the second season is entirely skippable but do watch Seasons 1 and 3.
Yet another BBC gem, if you haven't discovered Luther yet, you are in for a treat. Starring none other than Idris Elba as a troubled but brilliant detective, each of the 5 seasons feature a different case that he needs to solve, mostly involving serial killers. A recurring theme is Luther being unable to separate personal from professional. Each season has no more than 4-5 episodes which can be watched in one sitting.
Based on one of the most horrifying fictional characters who was also the subject of the cult film, Silence of the Lambs, Hannibal the show is gripping and stylish. Mads Mikkelson plays the role of Hannibal Lector perfectly and makes him worthy of our worst nightmares. Hannibal is a show that will be remembered in the decades to come.
4.

Sharp Objects – Hotstar
Starring Amy Adams and based on Gillian Flynn's best-selling novel, Sharp Objects lives up to all the hype that was created around it. An old, sleepy town is plagued by a number of killings and a journalist comes to investigate. It also happens to be her hometown. Sharp Objects is a slow burner with one of the most stunning finales we have ever seen on a show.
A stunning British crime show, The Fall may not be as popular as any of the other shows on this list but it is somewhat of a hidden gem. Starring the brilliant Gillian Anderson, the show is a cat and mouse chase between a serial killer and a detective determined to track him down. You are sure to be hooked!


Image Source:- youtube/HBOUK/BBC/QuarkyTV/HBO/Netflix