After Sarpatta Parambarai, Arya Collborates With Amazon For Web Series
Amazon signed Arya for this project two months before Sarpatta Parambarai began streaming. It's touted to be the most expensive web series ever made in Tamil so far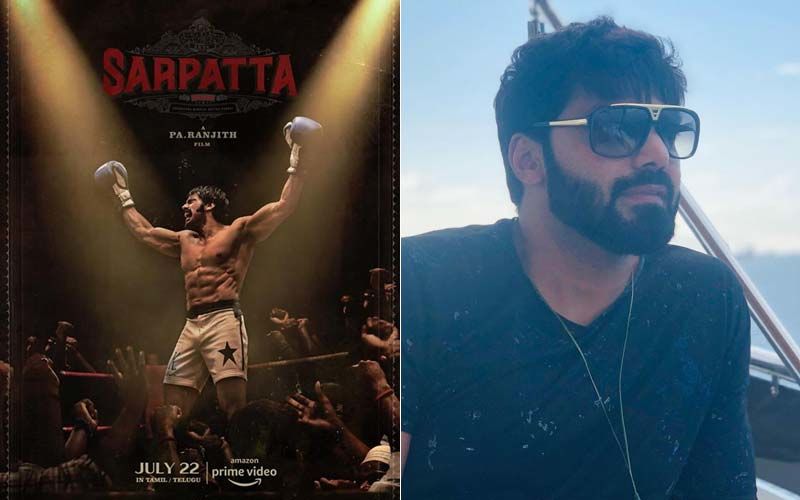 Amazon Prime is on an all-time high.After the stupendous success of the Tamil pugilistic drama Sarpatta Parambarai Amazon has signed up its leading man Arya for a web series which apparently will be the most expensive web series to be produced in Tamil so far.
Giving me details of the project Arya said, "Yes, I am doing a webseries for Amazon. Milind Rau is directing the series."
Milind made a name for himself with the 2013 feature film Kadhal 2 Kalyanam. He also made the successful horror film Aval and has just completed Netrikann with Tamil cinema's "lady hero" Nayanthara.
Says Arya, "Milind Rau is a director I've wanted to work with for a while now.He is among the young breed of Tamil directors who have infused a new life to Tamil cinema."
Amazon signed Arya for this project two months before Sarpatta Parambarai began streaming.
"Back then we didn't know Sarpatta Parambarai would be received so enthusiastically. But Amazon had the foresight to sign me for the webseries. It's all destiny," says Arya.
Image source: Instagram/aryaoffl