Alma Matters To Searching For Sheela 7 Non-Fiction Docu-Series On Netflix That Can Satisfy Your Curiosity
Dive into these stories and satisfy your inquisitiveness from the comfort of your home.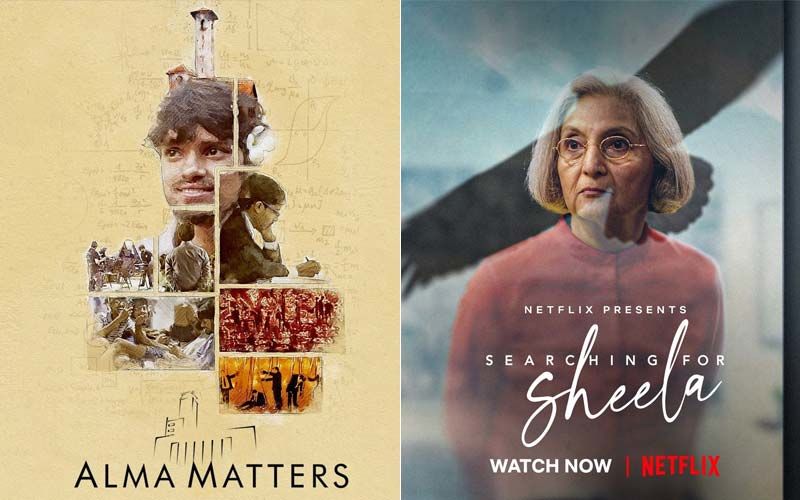 Documentaries have captured our imaginations and allowed us to experience factual content anytime, anywhere. Netflix brings the world of non-fiction storytelling to your screens with this special selection of Indian docuseries. From Wild Wild Country to The Royal House of Windsor and more we bring you some of the best docu-series to binge-watch on.
The Creative Indians
From chefs and comedians to filmmakers and fashion designers, India's most notable imaginative minds share their artistic journeys. This docuseries follows the stories of well-known personalities including Nawazuddin Siddiqui, Radhika Apte, Boman Irani, Imtiaz Ali, Anurag Kashyap, Piyush Pandey, Anita Dongre among others.
Bad Boy Billionaires
This investigative documentary series explores the greed, fraud, and corruption that built up — and ultimately brought down — India's most infamous tycoons. It focuses on the lives of four prominent business magnates of India, including Vijay Mallya, Nirav Modi, Subrata Roy, and Ramalinga Raju.
Wild Wild Country
This docu series follows the saga of the Indian guru Bhagwan Shree Rajneesh, who builds a utopian city in the Oregon desert, post which, conflict with the locals escalates into a national scandal. Wild Wild Country is historical filmmaking brought to life on an epic scale. It's a tale so wild that seeing means barely believing.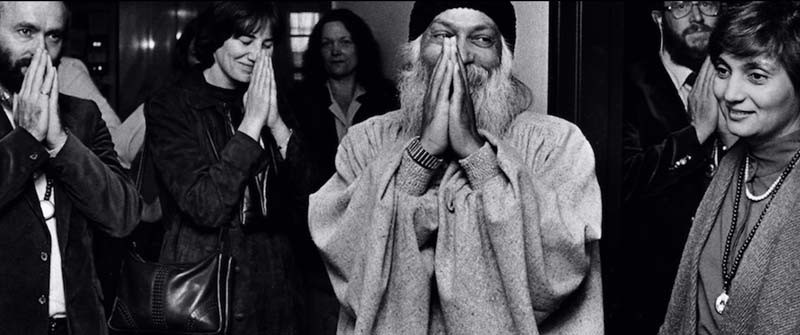 Searching For Sheela
Journalists and fans await Ma Anand Sheela as the infamous former Rajneesh commune's spokesperson returns to India after decades for an interview tour. Directed by Shakun Batra, this docuseries unveils Ma Anand Sheela's story as an iconic feminist.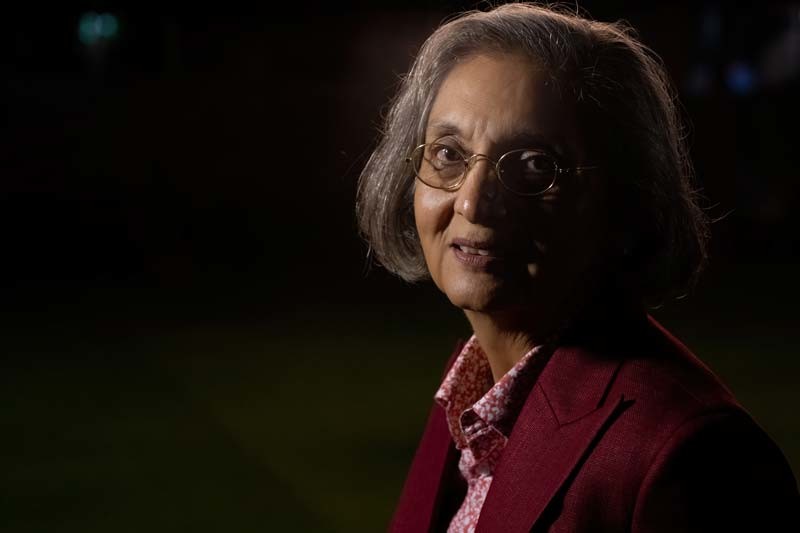 Alma Matters
Starring Adarsh Upadhyay, Lokesh Deshmukh, and Kartikeya Singh, the alumni of India's elite academic institutes share the harsh realities, pleasant surprises, and transformative journeys of their college experiences. This docuseries delves deep into the experiences of living the IIT dream.


Conspiracy
Skeptics and others discuss widely held conspiracy theories involving aliens, government cover-ups, secret assassinations, and other intrigues.
The Royal House of Windsor
Drawing on newly available info, this show traces how the British royal family has survived the last 100 years of power struggles, politics, and more.
Image source: IMDb, netflix