Amazon Prime Video Is Bringing Back Our Favorite Childhood Fairytale With Their Versions Of Cindrella Starring Camila Cabello, Let's Take A Look At Stories Throughout History & The Various Variations Of It
The story of Cinderella has always been close to our hearts as it gives us the hope that no matter what with a little courage and kindness everything will end up fine. Happy endings are what we always ask for and thanks to the makers of these fairytales we had an amazing childhood.
As kids, we have grown up watching and obsessing over Cinderella. And over time, the original fairy tale of Cinderella has been reimagined in a variety of ways. Be it her beauty and kindness or be it the love of the prince or we can see her cute animal friends. The fairytale has been interpreted in a variety of ways but it has always been largely perceived by the audience with so much love and appreciation. Everything about these Cinderella stories is enchanting.
The first look and the teaser for Cinderella, starring Camila Cabello was recently launched on Amazon Prime Video and audiences have welcomed this musically driven bold and a new take on the traditional story of Cinderella with open arms. With the change in times, the traditional fantasy tale of Cinderella has been explored in ways more than one. Let's take a look at some of the most popular Cinderella stories:
1. Disney's Cinderella (1950)
Disney is well renowned for masterfully converting a tale to a film format. We've all spent our childhoods watching the Cinderella film, which was also considered one of the best American films ever created by the American Film Institute. This film is a staple of every child's childhood.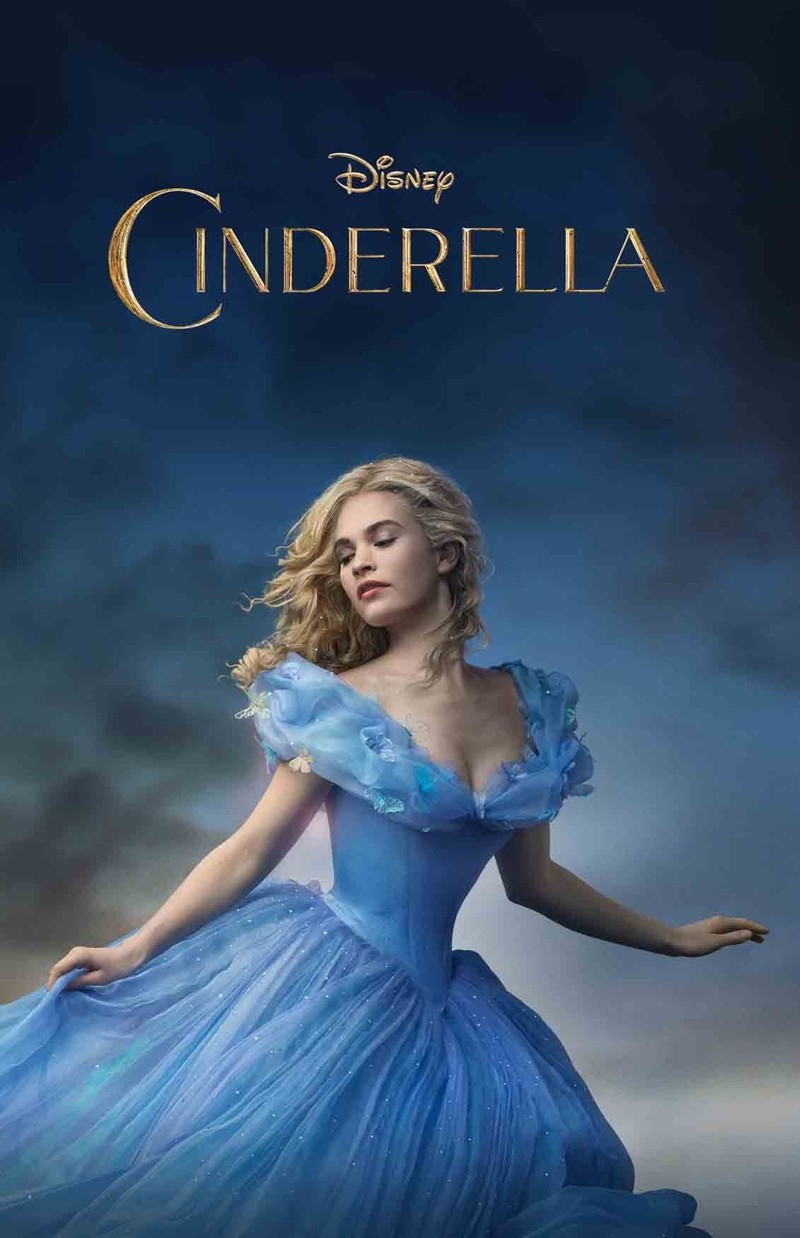 2. Rodgers and Hammerstein's Cinderella (1997)
Cinderella is a musical narrative that has been adapted for television multiple times. But this one, starring Brandy and Whitney Houston, is sure to astonish you with its flawless tunes, pitches, and excitement.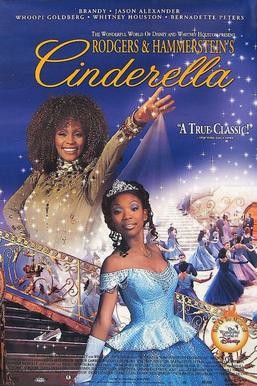 3. Ever After (1998)
This film transforms the Cinderella story into a strong And confident narrative. Drew Barrymore plays Danielle, the Cinderella character, and Anjelica Houston plays Rodmilla, the delightfully wicked stepmother. Cinderella, dressed like a complete badass, is the one who will drag the prince away. But we can always count on love at first sight.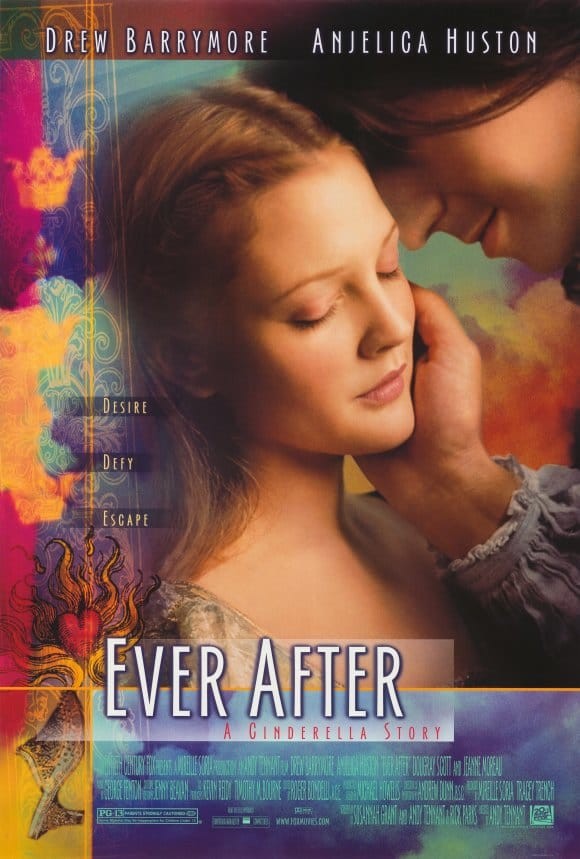 4. Ella Enchanted (2004)
In Ella Enchanted, Anne Hathaway stretches her golden pipes in a delightful spin on the classic fairytale. Ella is cursed with the "gift of obedience" in this delightful film, compelling her to do anything she's taught, even if it's against her will. Ella is frustrated by the curse, so she sets out to find her fairy godmother and break the spell so she can live happily ever after.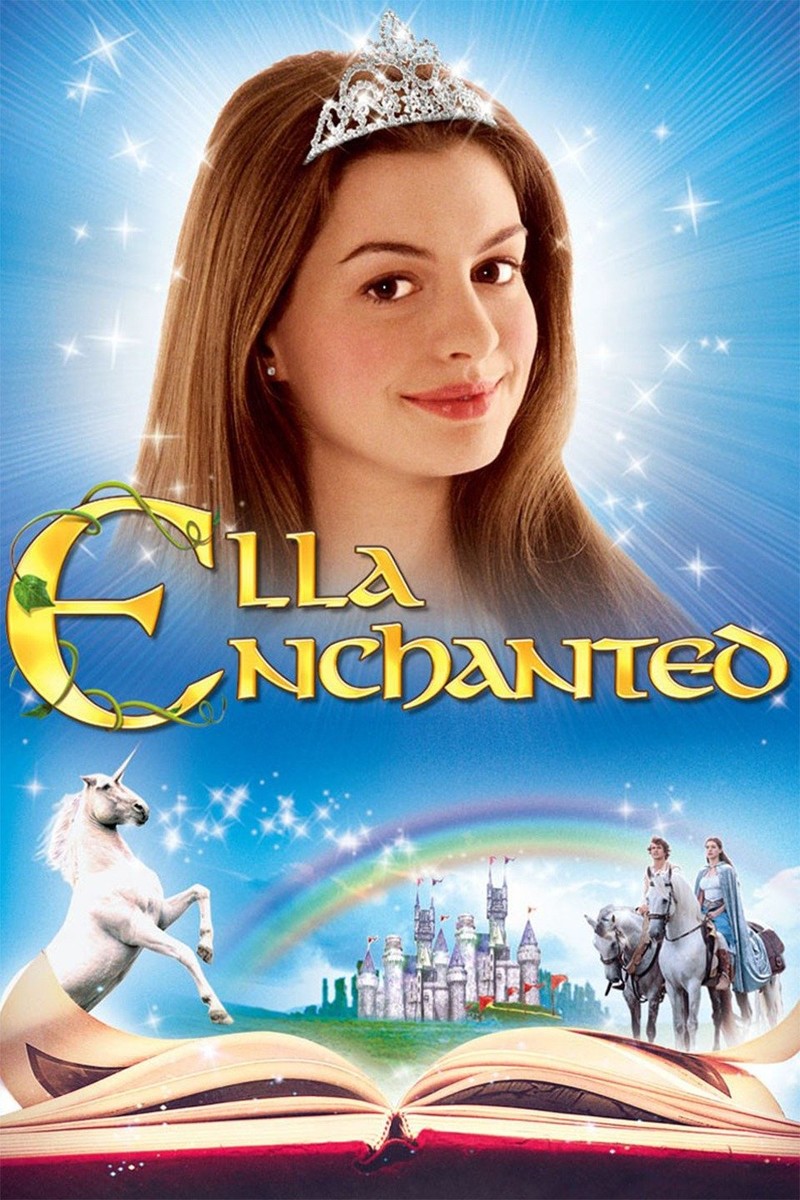 5. Into the Woods (2014)
The Oscar-nominated musical Into the Woods is based on the Tony Award-winning Broadway musical of the same name. The ensemble cast covers a variety of fairytales, from Little Red Riding Hood to Sleeping Beauty, but Anna Kendrick's Cinderella deserves special mention.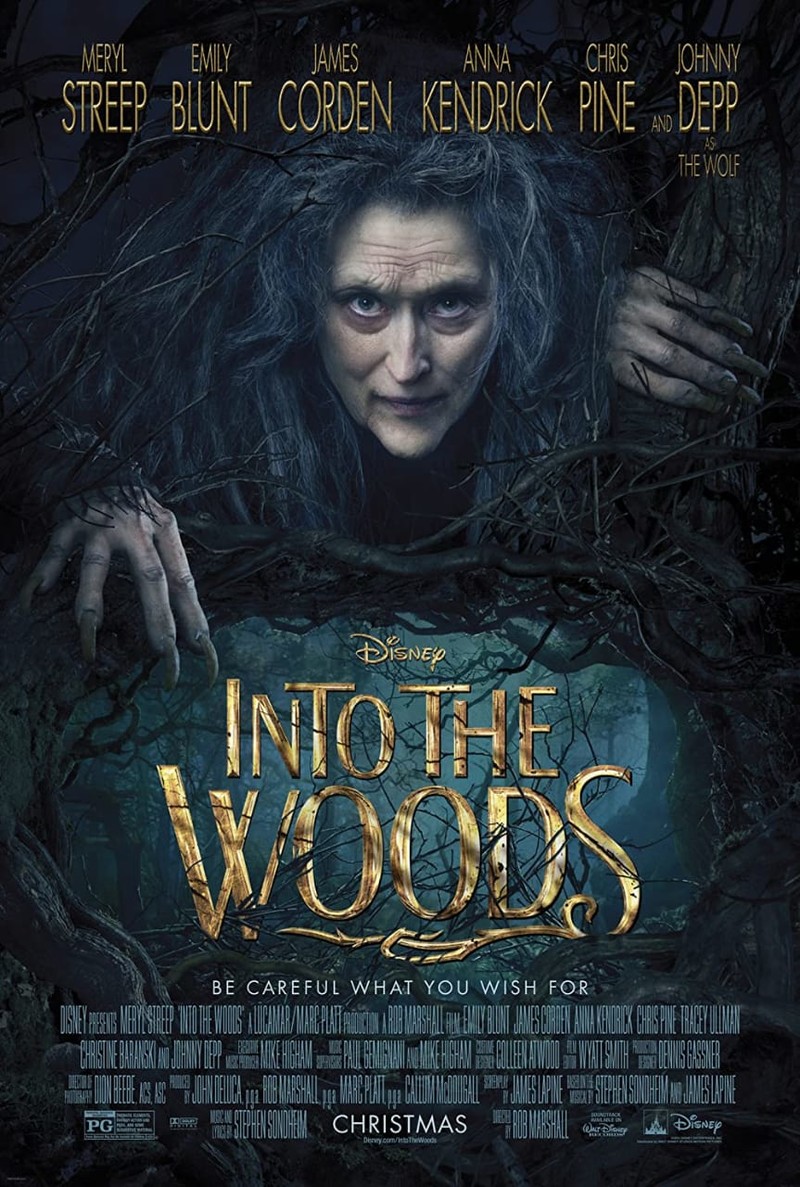 6. Amazon Prime Video's Cinderella (2021)
Amazon Prime Video is bringing another Cinderella story to life this year, in a new and never-before-seen spin on the conventional narrative. But this time she isn't seeking Prince Charming; instead, she is pursuing her ambition of opening her shop. Camila Cabello plays Cinderella, a girl with bigger dreams than the world permits. Cinderella, written and directed by Kay Cannon, features an all-star cast that includes Idina Menzel, Minnie Driver, Nicholas Galitzine, Billy Porter, and Pierce Brosnan.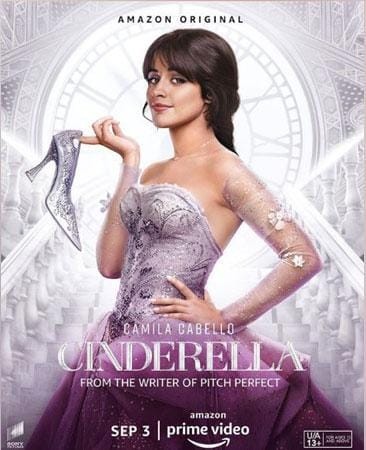 Image source/Wikipedia/AmazonPrimeVideo