Anuja Sathe On Ek Thi Begum 2: Prepping For A Character Who Aims To Shatter The Masculinity Of The Male Underworld Was No Ordinary Feat
Inspired by true events, Ek Thi Begum 2 will take you on Ashraf Bhatkar's journey as she vows to avenge her husband's death.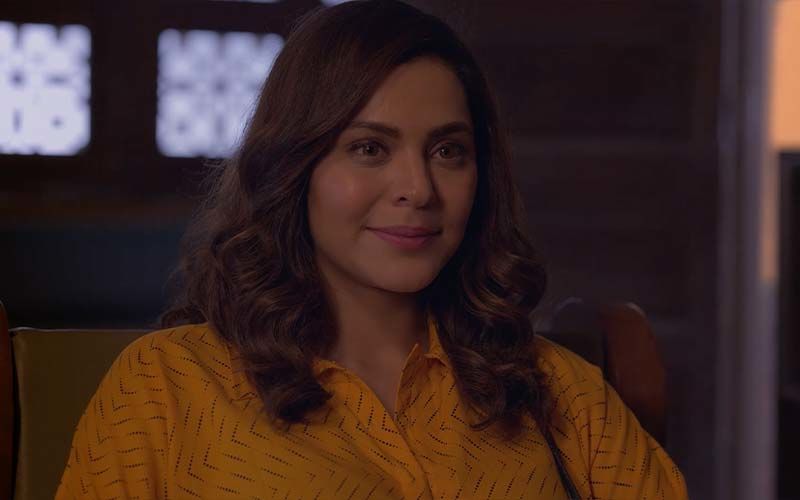 The much-anticipated Ek Thi Begum returns for its second season, which sees Anuja Sathe reprise her role as Ashraf Bhatkar but under the alias of Leela Paswan. Adhering to her vow to overturn Maqsood's (Ajay Gehi) illegal empire and avenge the death of her husband Zaheer (Ankit Mohan), this season sees her fearlessly dominate a man's world and has everyone in power looking for her - the underworld, cops, and politicians.
For Anuja, the second season was about transforming herself from a happy housewife to becoming the cold and calculative Leela Paswan, inflicting deep and damaging cuts in the most dreaded Dubai don's businesses to avenge lost love.
And, she underwent a fair amount of preparation to get into the skin of the character. Anuja says, in order to prepare herself, she immersed herself in reading female mafia novels of the 1980s. She was also hooked on watching crime dramas to absorb the sheer courage, fierceness and the audacity that the old-time begums exuded.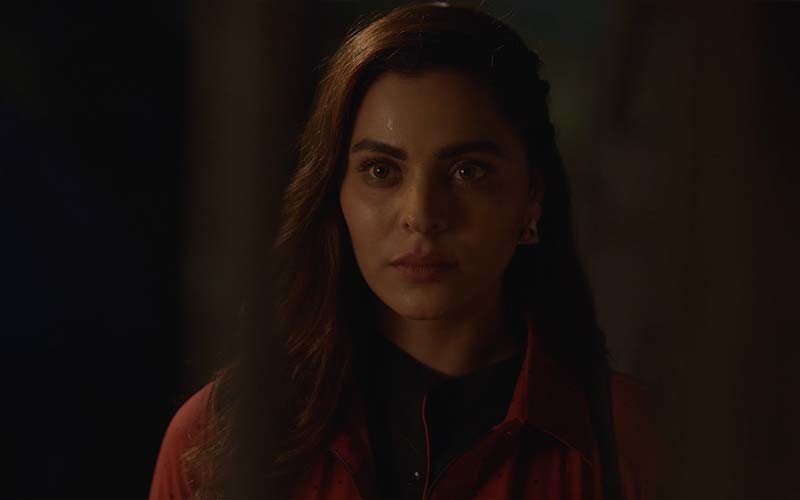 Anuja Sathe said, "Prepping for a character who aims to shatter the masculinity of the male underworld was no ordinary feat. They have a certain kind of commanding presence and gumption; that's important to get right. What I did was immerse myself in female mafia novels and read up on figures like Gangubai, Jenabai Daruwali, Bela Aunty, Rubina Siraj Syed amongst others to get inspiration for my character. For the longest time, I was hooked on watching crime dramas such as Haseena Parkar. The sheer courage, fierceness, and the audacity that the old-time begums like Sapna Didi exhibited, especially since she was pushed into this world to avenge lost love made prepping for my character so much more interesting. I learnt so much through the process."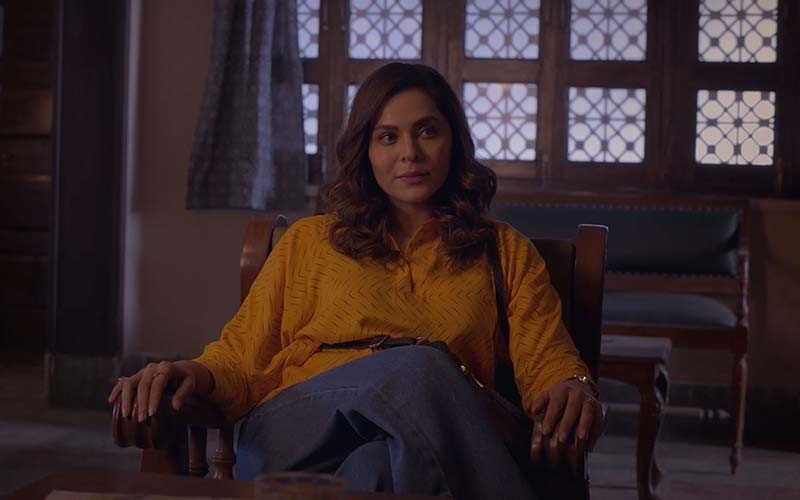 The second season begins with the hunt for Leela Paswan, another disguise donned by Ashraf who defied death in Season 1 and returned to her mission of bringing the dreaded and powerful Dubai don to his knees.
Directed by Sachin Darekar and Vishal Modhave, this series also stars Shahab Ali, Chinmay Mandlekar, Vijay Nikam, Resham Shrivardhankar, Rajendra Shisatkar, Nazar Khan, Hitesh Bhojraj, Sauraseni Maitra, Lokesh Gupte, Mir Sarwar, Purnanada Wandekar and Rohan Gujar in pivotal roles.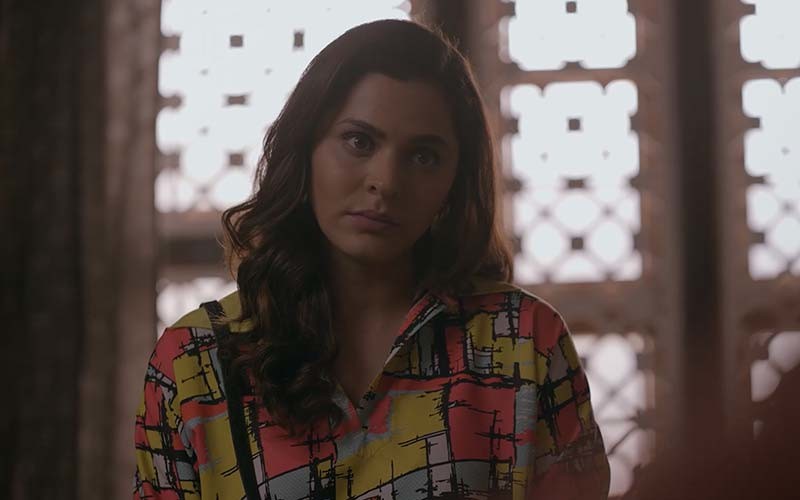 All episodes of MX Original Series Ek Thi Begum 2 will be available to stream from September 30, for FREE only on MX Player.
Image Source: Ek Thi Begum 2 PR Team