Broken But Beautiful 3 Actress Tanvi Shinde, 'Working With Sidharth Shukla Was Like A Dream Come True'- EXCLUSIVE
Tanvi Shinde, who played the role of Sonia Rathee aka Rumi's best friend's role in the show, talks about her experience of sharing the screen with seasoned actors and more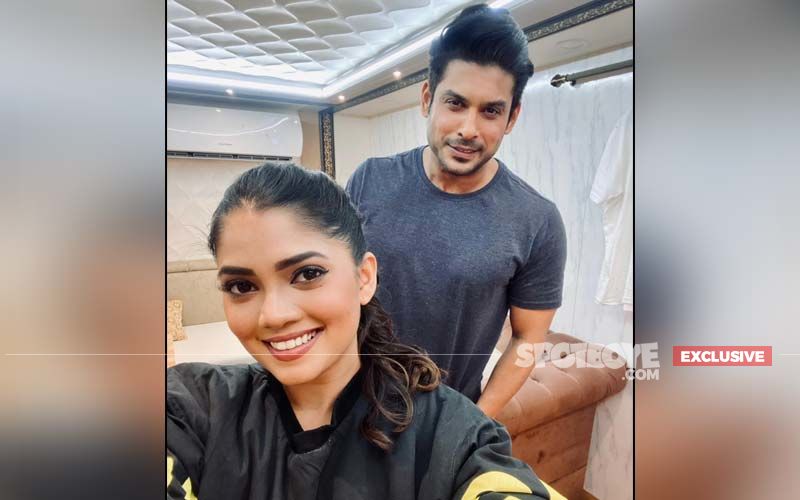 Actress Tanvi Shinde, who has played different characters in projects like Rejctx, Hello Mini, was last seen in Broken But Beautiful 3. Apart from TV shows, she has also acted in TVCs and food and travel shows.
Further, adding to the same, she says, "Working with Siddharth Shukla was like a dream come true. I have seen him on Bigg Boss earlier and he has done some fantastic work as an actor. Despite being a senior and an experienced actor, he treats everybody equally. I remember my first day on set with him. I thought I might get intimidated by an experienced and talented actor like him, but he stepped up and comforted me. Not only is he a remarkable actor, he is also very friendly and modest. Once I got to work with him, I felt like I already knew him and I have worked with him before. The experience of working with him was lovely. I got to observe and learn a lot on sets as to how actors work and evolve over the years without letting fame and recognition get to their heads."
ALSO READ: Broken But Beautiful 3's Sidharth Shukla On Ekta Kapoor Choosing Him For Agastya: 'I Would Love To Hear What She Says'- EXCLUSIVE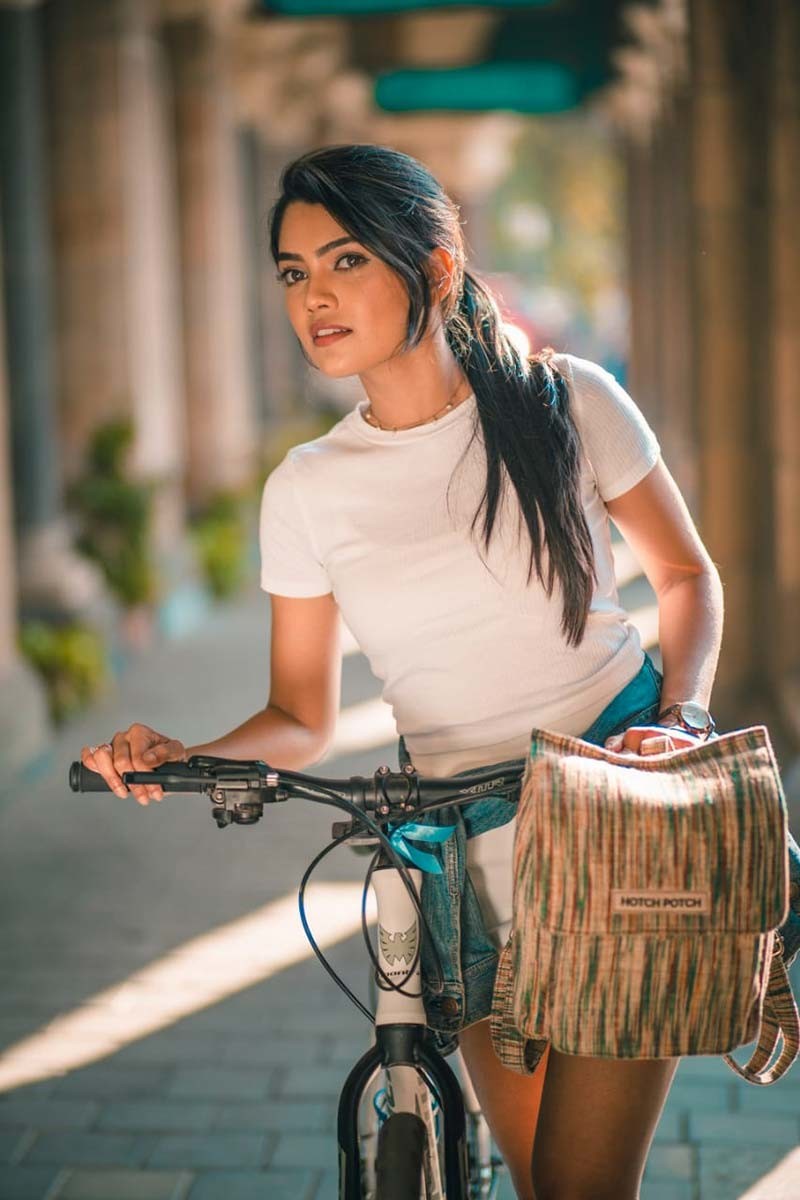 Lastly, recalling her memories of working in Broken But Beautiful 3, she says, "It was a great opportunity to work with an amazing set of people around me who were very supportive of me. I really enjoyed working with my co-stars."
Image Source: Instagram/tanvishindee