Dancing On The Grave: Swami Shraddhanand Demands BAN On The Docuseries; Legal Notice Sent To OTT Platform And The Makers
Swami Shraddhanand's representative has demanded a stay on Prime Video's new docuseries Dancing On The Grave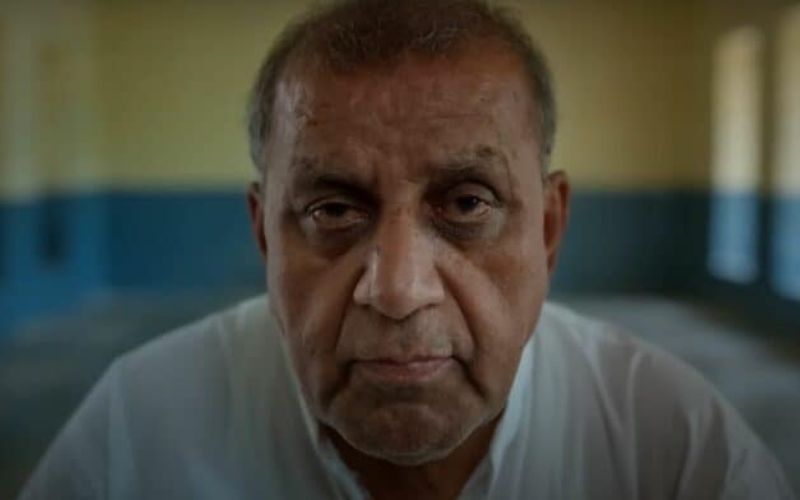 Dancing On The Grave, Prime Video's first true local docu-series, focuses on the horrendous crime committed by Murali Manohar Mishra aka Swami Shraddhanand. It was in the 1990s that he had murdered and buried his wife, Shakereh Namazi in the backyard of their home. While he was awarded life imprisonment and is currently at Central Jail in Madhya Pradesh, his representative has sent the makers and the OTT platform a legal notice stating that the four episode web series 'adversely affects' his legal rights.
According to the Bar and Bench report, quoted by Hindustan Times, Manohar's representative sent a legal notice to India Today and Prime Video. The notice states, "The said web series (Dancing on The Grave) is related to my client whose case is pending before the Hon'ble Supreme Court in Writ Petition (Crl.) No. 66 of 2014." It further states that the series is a violation that affects the legal rights of his client. They have demanded the makers to stop the circulation of the web-series.
The notice further threatens to file a criminal case against them if they continue to stream the series on the internet. The notice states, "Failing which, I have clear instructions to initiate the Civil/Criminal cases against you before the Court of Law for that you shall be sole responsible for all cost and consequences. You are also liable to pay an amount of ₹55,000/- to my client for fees and expenses of this Legal Notice."
For the unversed, the docu-series uses archival footage, interviews and news clippings to show the gruesome murder of Shakereh Khaleeli. It also features the self-proclaimed 'godman' Swami Shraddhanand, the murderer, who was convicted and sentenced to life imprisonment 30 years ago.
Produced by India Today Originals Production, the show is directed by Patrick Graham who has co-written the series with Kanishka Singh Deo. Dancing On The Grave started streaming on Prime Video on April 21, 2023.