Ek Thi Begum 2: Five Characters Of This Thriller Series That Will Compel You To Binge-Watch It
Ek Thi Begum 2 stars Anuja Sathe in the lead.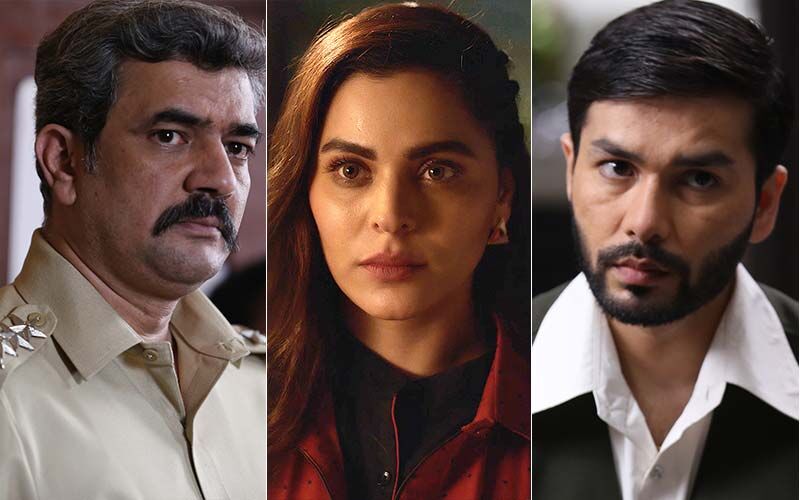 MX Player's Ek Thi Begum is streaming its second season on the OTT platform from September 30, 2021. Anuja Sathe plays the protagonist in this crime thriller. Here are five characters for whom you must watch this show:
Anuja Sathe as Ashraf Bhatkar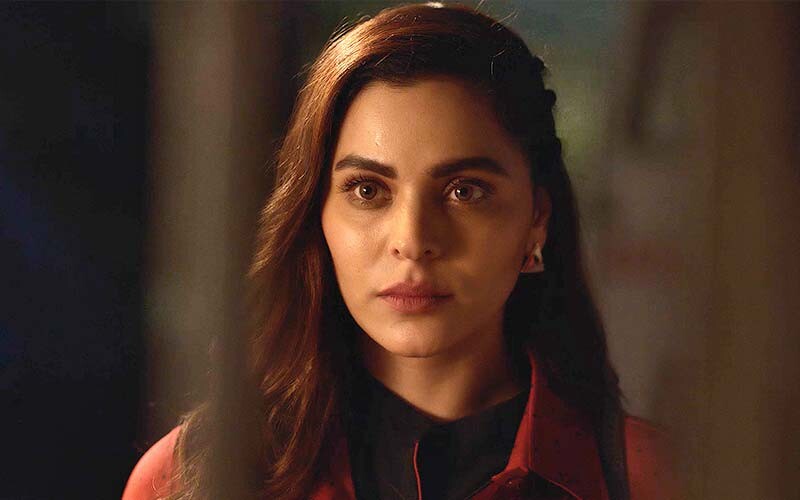 Actress Anuja Sathe who plays Ashraf Bhatkar AKA Leela Paswan is known for her badass attitude and has the potential to make her presence felt in the male-dominated society. Season 2 sees Leela breaking the stereotype of the male gender ruling Mumbai's underbelly. Adhering to her vow to overturn Maqsood's (Ajay Gehi) illegal empire and avenge the death of her husband Zaheer (Ankit Mohan), this season sees everyone in power looking for her - the underworld, cops, and politicians.
Lokesh Gupte as ACP Qureshi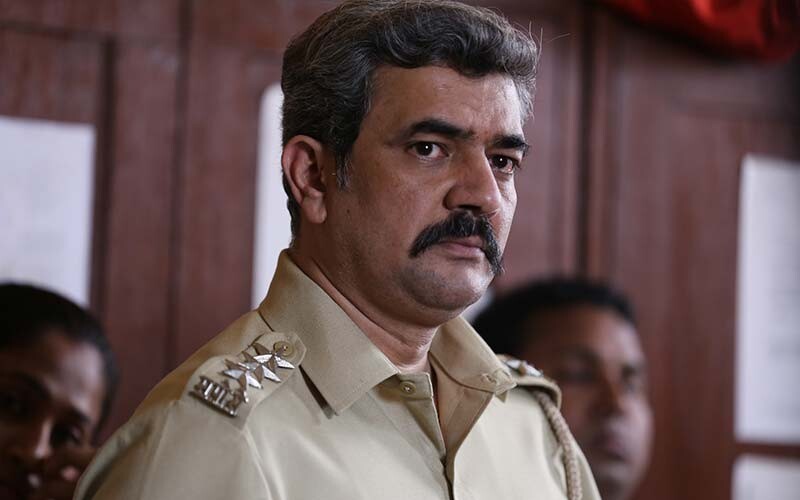 Actor Lokesh Gupte portrays ACP Qureshi, a tough cop, feels he is on duty 24/7. He is known for his aggressive style of interrogating people. The series sees his character being transferred several times due to this personality trait. ACP Qureshi has many layers to his personality; meanwhile, he is honest to the 'T'. Spoiler alert, towards the end we can see the ACP turning tables, proving to be an important pillar of the show.
Hitesh Bhojraj as Ashwin Surve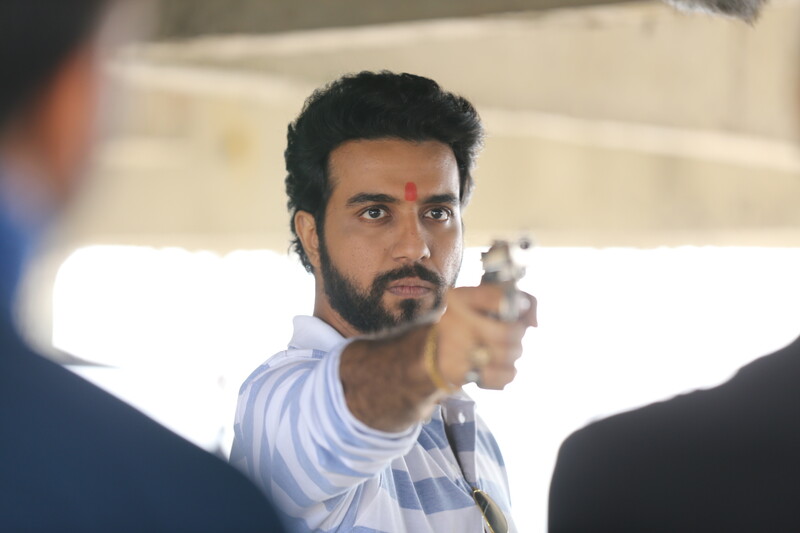 Ashwin Surve, played by actor Hitesh Bhojraj, aims to be a gangster in the underworld. Though muscular, he is not educated or intelligent but feels power and money are of utmost importance to him in his life. Ashwin's journey is like a roller coaster ride - with a lot of ups and downs. Entering the underworld by actively participating in extortions and contract killings, CM Yashwantrao Patil gets him in the A-game. He faces failure when it comes to drug business when Nari Khan, the only drug dealer, becomes a hurdle in his way. But not for a long, as Leela Paswan paves his way in the drug dealing business.
Saurasani Maitra as Anita Surve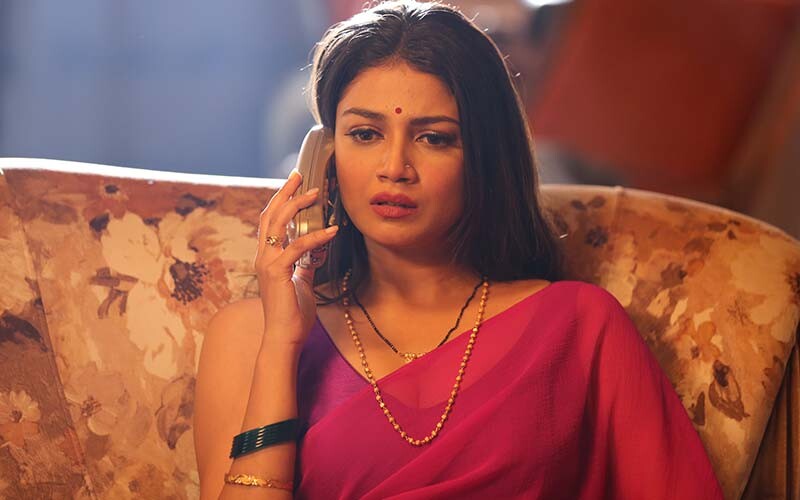 Saurasani Maitra's Anita Surve plays Hitesh Bhojraj's on-screen wife. Though young and attractive, she is one of those housewives who is oppressed but this changes as she takes complete charge of her life.
Shahab Ali as Shaqeel Ansaari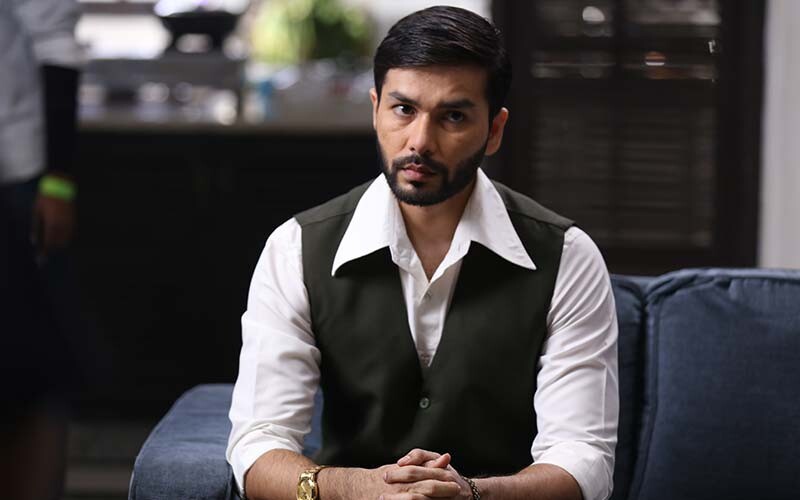 Shaqeel Ansaari, played by Shahab Ali, is a rich gentleman exuding style and poise. He has his hands deep-rooted in illegal activities. Bullying Nana Mhatre and his gang, he flourishes in the drug business along with Nari Khan.
Helmed by Sachin Darekar and Vishal Modhave, this web series is truly an edge of the seat thriller, we recommend you to binge watch. MX Original Series Ek Thi Begum 2 is now streaming for Free on MX Player.



Image source: PR