El Camino, The Breaking Bad Film, Is Out On Netflix Today
Breaking Bad fans, the wait is finally over! The much awaited sequel to our favourite TV show is out on Netflix today! Here's why you should be excited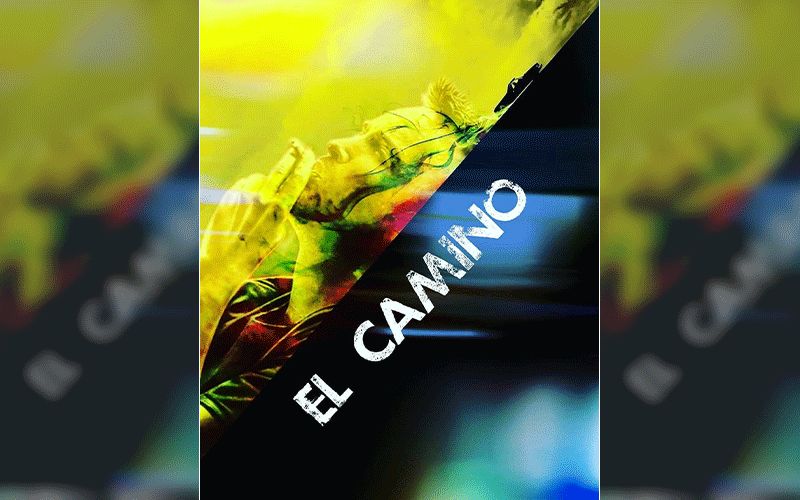 According to most IMDB users, Breaking Bad is the finest television show of all time. And we can't help but agree. The show has been path-breaking in a lot of ways and has invented the concept of binge-watching back when binge-watching wasn't even a thing. A family drama, a story of friendship, a drug based thriller and a law enforcement drama all rolled into one, Breaking Bad wears many hats, all of them super entertaining.
Years ago, the show came to a heart-breaking end and ever since, fans have been wanting more. Creator Vince Gillighan and actor Bryan Cranston, both of whom rise to popularity because of the show have been asked multiple times when the show would be back. Rumours have surfaced and gone away. Finally, a few weeks ago, the answer came through Netflix, which also now houses all seasons of Breaking Bad.

The Breaking Bad Movie was actually happening. We didn't quite believe it till we saw the trailer with our own eyes and met some old characters. Aaron Paul as the eccentric and youthful Jesse Pinkman seems to have weathered quite a bit since we last met him. It looks like he has been tortured in the interim and like always, is still running from the law.
While Bryan Cranston's character, Walter White, met with a sad death at the end of the show, we don't actually see him die on screen. Could Walt still be alive? Or will we atleast meet him in flashbacks? We get all the answers today as El Camino: The Breaking Bad Movie premieres on Netflix.
This is the moment we've been waiting for. It's completely alright to cancel those weekend plans over this one!


Image Source:- youtube/netflix/heisenbergchronicles