Enjoying Your Dussehra Holiday? Here's What You Should Watch Today
There's nothing that spells the festive season like midweek holidays do. Here's what you should be watching on your precious day off. Keep reading!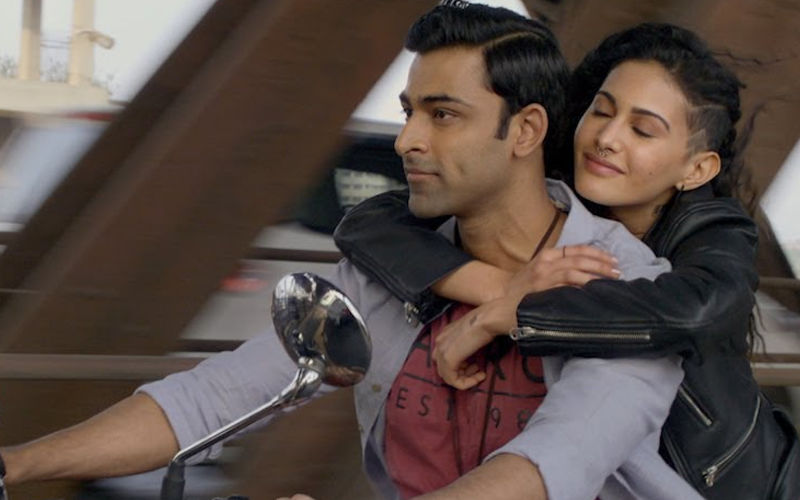 It's been a great October with a midweek holiday this week as well. Whether you took leave and made it a long weekend or are just enjoying your day off, this is the perfect time to catch up on some shows and films. Here's what you should be watching today, depending on what kind of mood you are in.

In the mood for a racy thriller?
We recommend the Criminal anthology series on Netflix
Chances are, over the past few weeks you've binge-watched all the amazing Indian thriller shows recently – Bard of Blood on Netflix, The Family Man on Amazon Prime Video and The Verdict: State vs. Nanavati on ALTBalaji/Zee5. While all those shows are must-watches, you might have missed the Criminal anthology series on Netflix. Comprising of four anthologies – Germany, Spain, UK and France with three episodes each, this show gives us an insight into the criminal mind, much like Netflix's Mindhunter did earlier this year.

In the mood for a good old love story?
We recommend Rajma Chawal on Netflix
Starring Rishi Kapoor, this lesser known Netflix original film is all warm, fuzzy feels. After doing the rounds at various film festivals, the film has gained the love from a lot of critics too. Unable to deal with his son slipping away from his life as he grows up, a father hatches a hilarious and somewhat crazy plan to reconnect with him. Watch this one for laugh-out-loud and heart-warming moments alike.

In the mood for some spooks?
We recommend Marianne on Netflix
The ghost from Marianne is absolutely terrifying. Now the subject of various memes and conversations online, you must watch the show if you haven't already. A French horror series, Marianne is about a novelist who is haunted by her own stories and characters when she returns to her hometown.


Image Source:- youtube/netflix