Friends Turned 25 Recently – Here's Why It Is A Timeless Show
When Friends premiered in 1994, nobody had a clue that the show would be as relevant as ever, 25 years later. Yet here we are, still binge-watching our favourite show. What makes it so timeless?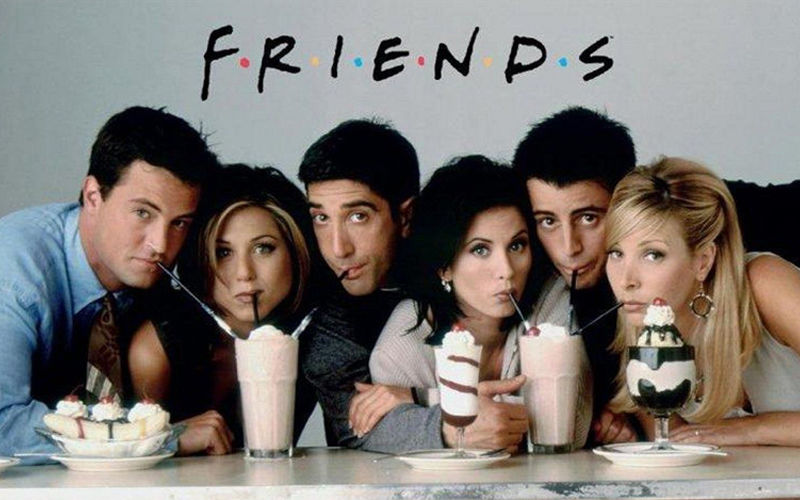 "So no one told you life would be this way", says the Friends theme song – something the makers and cast of the show must be resonating with deeply. The show didn't just have a very successful ten year run, but even know, 15 years after the last episode premiered, no one can get enough of the show.
If you were a 90s kid growing up in India, you must have been familiar with Friends re-runs on TV. Probably the only show to retain the prime time slot for several decades, there was no stopping it. Now, with Netflix India being home to all ten seasons, binging it has become even easier. So what makes it so appealing for such a wide audience all over the world?
For starters, Friends is the perfect starter pack for new adults. Anyone grappling with living in a new city, with a new job, new friends and new relationships will relate to the show on so many levels. Each of the six friends are unique and one-of-a-kind but their collective journeys are something that is sure to strike a chord with you.
Secondly, when you need a light watch, Friends is something you can never go wrong with. Each episode is outright hilarious and has tremendous re-watch value. Watching a single episode over ten times is no big deal for a Friends fan, and for good reason. The writing stands out as each season progresses and you fall in love with the world instantly.
It's safe to say that Friends can snap you out of a bad day, or even a bad break-up. It is comfort television at it's finest. It's not enough to say Friends has aged well as a show, it clearly has. But it is also a truly timeless show. One that is hard to come by or re-create. And trust us, many have tried and failed.


Image Source:- instagram/netflix_in/serieselsardo