Grahan Actress Zoya Hussain On Boycott Trend: I Would Never Be A Part Of Any Project That Is Offensive To Any Community- EXCLUSIVE
Mukkabaaz actress Zoya Husaain, who was recently seen in the web show Grahan, talks about facing the boycott trend for the show before its release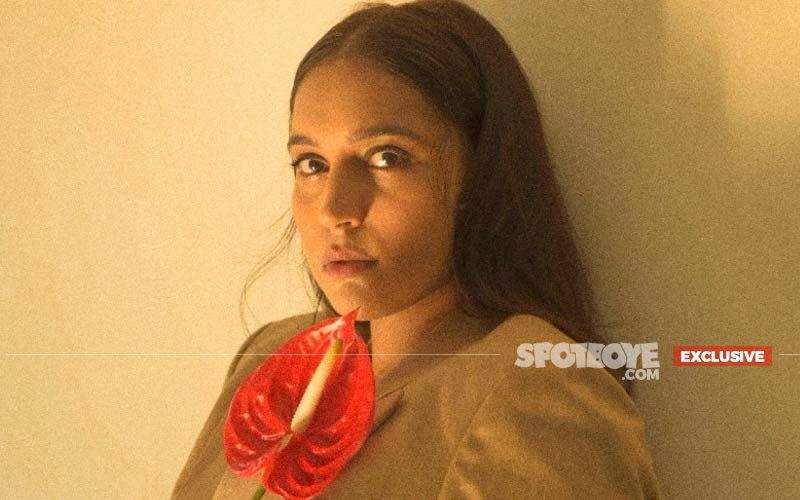 In the last one year, the Boycott trend has gathered a lot of steam on social media, especially Twitter. With any film or show that is touching upon the concept of religion and politics, coming under the scanner, there have been several projects that have faced the brunt of it.
It all started with the Boycott Bollywood trend after the demise of Sushant Singh Rajput last year, and the consequences of that were faced by Sadak 2 which kind of became the first project to get affected by this trend. Before that also, several shows like Paatal Lok faced the social media brunt, and this year Saif Ali Khan's Taandav also suffered because of it, so much so that some scenes had to be chopped off the show and a formal apology had to be issued.
In the last week of June, Disney+ Hotstar came up with a new show, Grahan, set in the backdrop of the 1984 anti-Sikh riots, featuring Pavan Malhotra and Mukkabaaz fame Zoya Hussain in the lead. Before its release, the show also faced the Boycott trend on Twitter. Zoya, who plays an IPS officer, Amrita, in the show, talks about going through that ordeal.
Zoya is just four years old in the industry and facing such opposition on social media can be concerning to new talents. Ask her about it and she responds, "Honestly, when we were making the show, we knew that we were doing it responsibly and with utmost sensitivity. We knew that but it hadn't come out, so people hadn't seen it. I would personally never be a part of any project that is offensive to any community. I don't think it's worth it."
The actress insists that they knew their intentions were right all along while making the show. "We knew we had done it responsibly and of course the intention was never to hurt anybody, so I just wished for people just to see it once. If they see it, they'll know that there's nothing offensive. This was the first time for me facing such a situation and it did make me a bit uneasy as I just wanted people to see it once as then they will know," she says.
However, Zoya is not at all offended by people's concern and understands the place where it came from. "I understand completely why people felt upset and that is why none of our reaction was how it was happening. That incident had really affected the life of so many people, it was a devastating horror so of course they would be upset. These are not things we should mess with, so I completely get it but we also knew we had done our work responsibly," she maintains.
When people's perspective changed after watching the show, Zoya found it to be their biggest victory. "That has been the most rewarding thing that when it came out, people watched it and they were okay with it and felt we did a good job. It is so humbling, as it is fiction at the end of the day, even though it is based in the backdrop of real-life incidents. There have been people who wrote earlier how the hell we made this show and shame on us, and then they took it back and accepted it was good. It was such a heart-warming feeling," she concludes.
Image source: Communique PR, Avani Rai, IMDb, Instagram/
zyhssn/ranjanchandel