If You Like Orange Is The New Black, Check Out Netflix's Locked Up
Netflix's Orange Is The New Black came to an end this year, and we have the perfect show for fans who miss the show. Check out Locked Up now!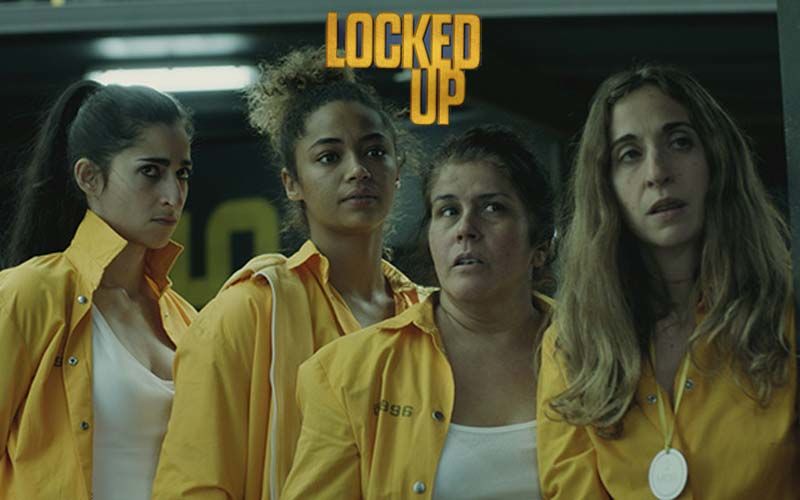 Prison shows have managed to create a space of their own. Whether it is classic shows like Prison Break or the vastly successful Orange Is The New Black, they've found an audience. Incidentally, Orange Is The New Black was one of Netflix's earliest originals and recently completed their very successful run earlier this year. For fans of the show, this came as sad news and if you are one of them, you're in luck.

Fox's Locked Up (Vis a Vis) is a Spanish show which will renew your love for prison shows. A young woman is deceived by her lover and lands up in prison on a fraud charge with a seven-year sentence and an unattainable bail amount. For someone who has lived her life as a law-abiding citizen, jail is a culture shock for her. She has to adjust to a completely new environment where the rules are bent and there is possible danger at every corner. Facing a near-death situation seems to be just another day in prison.
The show has had three seasons so far and the 4th is out on September 25th. A twist at every corner, Locked Up is reminiscent of our favourite Spanish show, Money Heist (La Casa de Papel) when it comes to story development and character graphs. It even stars Nairobi (Alba Flores) from Money Heist! A few shades darker than Orange Is The New Black, Locked Up is a thrill ride from the very beginning. It manages to hook you every minute and you end up with yet another binge fest.
With shows like Locked Up and Money Heist doing so well, it is truly heartening to see that good content trumps everything – all political, cultural and linguistic barriers. This one is worth your time.

Locked Up is streaming now on Netflix.


Image Source:- youtube/ white_24. instagram/visvisbrasil