Just Got A Netflix Subscription? 3 Best Shows To Start With
Getting a Netflix subscription can be exciting and daunting at the same time. With the sheer volume of titles available, it is natural to be confused about where to begin. Here are our top choices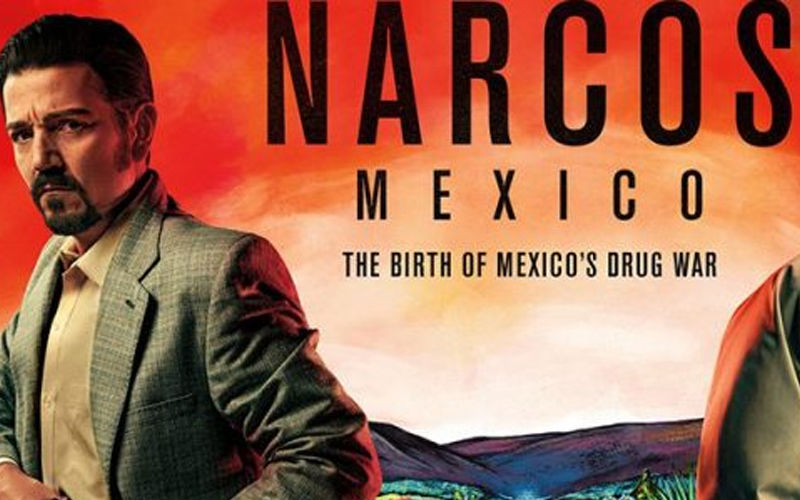 The first few weeks after getting a Netflix subscription is all about putting a stop to your social life. All you really want to do is watch those amazing shows and films that they have on offer from all over the world. Netflix arguably has the biggest library in terms of content and you can enjoy top-quality entertainment, often produced by them, on the platform. With their recent launch of the mobile plan in India, Netflix subscriptions in the country have increased considerably. Here's our list of shows we think you should begin your Netflix journey with.
Probably one of the first non-English shows on Netflix to be immensely popular, Narcos is a must-watch. Although the spin-off show, Narcos Mexico hasn't gained as much popularity as the original, the 3 seasons of Narcos are brilliant. Inspired by true events, the show traces the life and times of Pablo Escobar and the Cali Cartel. Packed with high doses of drama and adventure, once you start, you won't be able to stop.
Rumoured to be the most expensive Netflix production ever, The Crown is also a show inspired by true events, chronicling the life of Queen Elizabeth II from the 1940s to current date. Played by the brilliant Claire Foy in the first two seasons of the show, Oscar winner Olivia Colman will be playing the role of the monarch in Season 3. The Crown is nuanced and a never-seen-before look at the Queen.
A group of kids in a mythical town turn investigators when one of their friends disappears under mysterious circumstances. On closer look, they realize that bigger forces are at play in their town and things might not be as normal as they seem. Starring Winona Ryder and a bunch of really cool kids, Stranger Things is a treat. Watch it because you are in for a ride!
We are also going to assume at this point that you will have already watched Sacred Games!



Image Source:- youtube/netflix/workprint