Karan Tacker Receives A Thumbs Up For His Debut Web Show
TV star Karan Tacker has embarked on his digital journey with web show Special Ops. The hero has managed to impress all with the portrayal of Officer Farooq Ali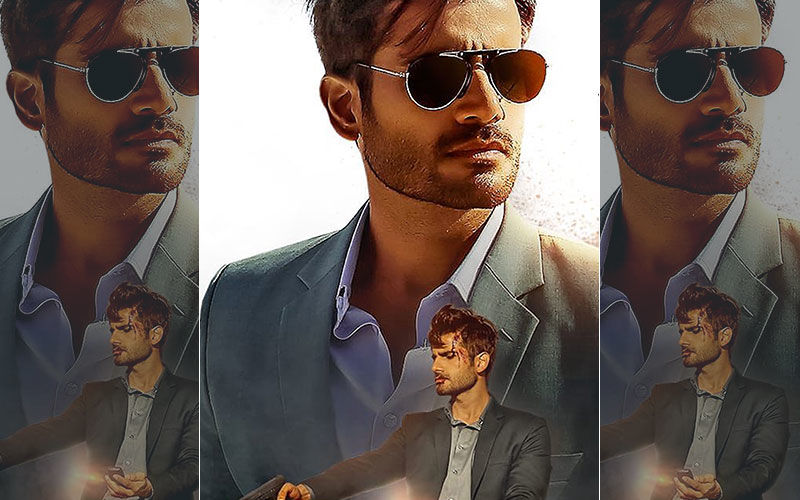 Actor Karan Tacker left everyone waiting in anticipation ever since his web-space debut was announced. And while he piqued excitement with his character's first glimpses in the trailer, now he is garnering great reviews for his action-packed performance as Officer Farooq Ali in Special Ops. Karan who is said to be the parallel lead in the web-show is impressive in this never seen before avatar.
In the show Karan will be seen in a complete heroic avatar, from disguising himself in several roles to kicking ass of the baddies, there is a lot more his fans are yet to witness. In fact, many feel that Karan would have a central part in the upcoming episodes of Special Ops. A review also states that Karan who plays Officer Farooq Ali is impressive as the agent and is said to be adding more scope to Special Ops.
Karan who has emerged to be a big name on television, now with a strong word of mouth and a striking impression in the OTT space, he is surely leaving everyone excited to find out how his characters sketches out in the episodes to come.
In an exclusive interview with us, Karan Tacker had mentioned about shooting the audition tape for this show in the bathroom of a hotel room. He revealed, "I was travelling; I was not in Bombay. I was in Mussoorie at that time and you know it just gets tough in hotel rooms to kind of stand out and at times there's no light, the sound doesn't get recorded properly. So, I mean, a public toilet sounds very public, it was the restroom of a hotel and that's where I recorded my bit and ya, I sent it from there."
Image Source:- Instagram/karantacker