Meet Kushal Tandon As The Rebel Lover, Sufiyaan Abdullah In Bebaakee- Trailer Out!
The trailer of Kushal Tandon's upcoming show by AltBalaji and Zee5 is out. Take a look and see the passionate, aggressive and a rebellion in Kushal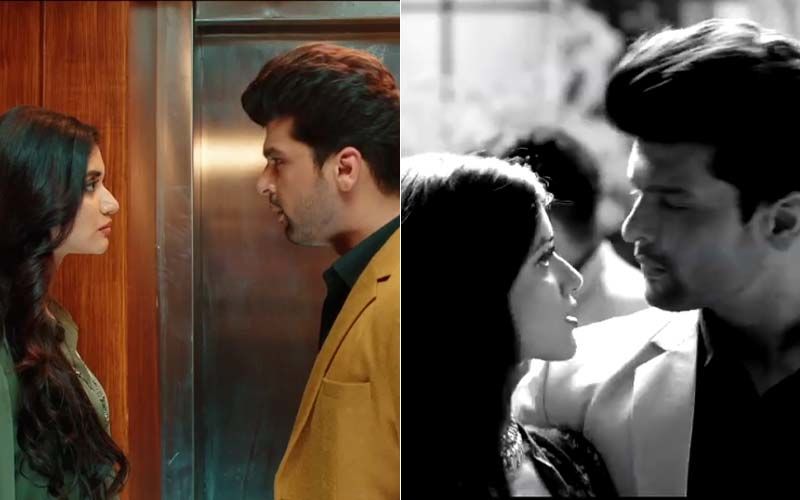 ALTBalaji and ZEE5's most awaited web series, Bebaakee has left everyone intrigued with its captivating title! So much so, that it saw a few television actors uploading their videos of what the word means to them. Today, the audience finally got a glimpse of the true bebaak Kushal Tandon as Sufiyaan Abdullah in the trailer of ALTBalaji and ZEE5's upcoming web series, Bebaakee which is all set to launch on August 30.
Filled with a passionate sense of obsession, fearless aggression, and rebellion - Sufiyaan Abdullah definitely is the brooding angry young man of the digital space.
The story of Bebaakee is based on the lives of Kainaat Sahni and Sufiyaan Abdullah, two contrasting characters with strong personalities. Kainaat is a simple and happy-go-lucky girl who has her goals in mind while Sufiyaan hails from a rich family. Their love for journalism sees their paths collide leading to the pair feeling a high sense of chemistry between themselves. The puzzle arises when the duo simply can't seem to figure out if this vibe between them is going to be followed by love or hate. What follows next is an unforeseen chain of events that begins to shake Sufiyaan's close-knit family and their business to the very core!
In the words of actor Erica Fernandes, 'Bebaakee mere liye main hu', while Mugdha Chapekar, described it as 'truth'. Following their lead, actors in the likes of Aneri Vajani, Ruhi Chaturvedi, Krishna Kaul also came forward to share their own meaning of Bebaakee, leaving the audience in a frenzied anticipation for the series.
Image source: instagram/altbalaji