Mirzapur Season 2 Release Date To Be Announced Today: Take This QUIZ To Find Out How Well You Know Ali Fazal-Pankaj Tripathi's Web Series
Mirzapur season 2 release date will be announced today, and we are all very excited! But before that, do you think you know it all about the first season of Ali Fazal, Pankaj Tripathi and Vikrant Massey starrer? This quiz puts fans to the test, take it to find out if you truly are a diehard fan!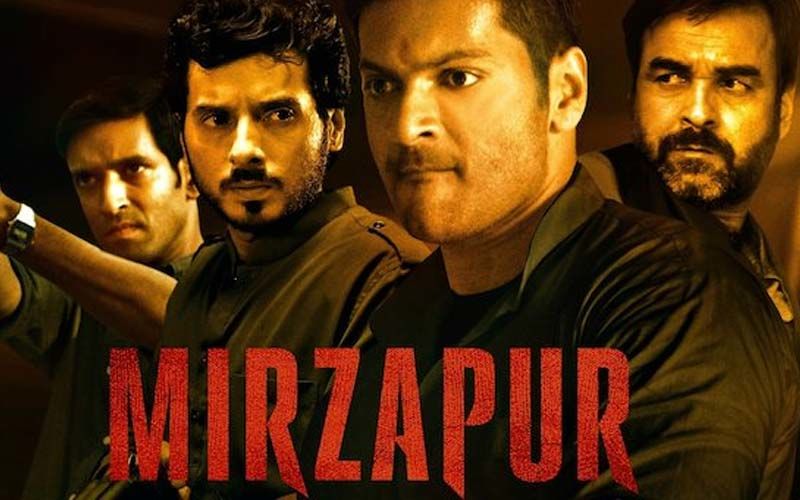 The crime thriller web series Mirzapur is one of the most popular and loved series across OTT platforms. The show has a massive fanbase all over India, and when the first season ended, it left fans craving for more. It came as great news for fans of Mirzapur when it was announced that the show will have its second season premiere in 2020. Amazon is all set to announce the release date of Mirzapur 2 today. The first season of Mirzapur starred Pankaj Tripathi, Ali Fazal, Divyendu Sharma, Vikrant Massey, Rasika Duggal, Shweta Tripathi and Shriya Pilgaonkar in the lead roles, and left fans amazed with their spectacular performances.
1. Which OTT platform does Mirzapur air on?
2. How many episodes are there in the first season of Mirzapur?
3. Akhandanad Tripathi, in the series, is also known as?
4. Rati Shankar Shukla was murdered in which state?
5. Which character did Shweta Tripathi play in Mirzapur?
6. What were Guddu and Bablu's real names on the show?
7. Which character was popularly known as 'Gajgamini Gupta'?
8. Which role does Divyendu Sharma play in the series?
9. When did the first season of Mirzapur premiere?
10. Who plays the role of Guddu's wife, Sweety Gupta?
Check out the answers below.
Answers: 1- Amazon Prime Video 2-Nine 3-Kaleen Bhaiya 4-Uttar Pradesh 5-Golu 6- Govind and Vinay Pandit 7- Golu Gupta 8- Munna Bhaiya 9-November 2018 10- Shriya Pilgaonkar
Did you answer all of them correctly? If you did, congratulations! You just proved you truly are a diehard fan. If you didn't, well, brush up on the first season again because Mirzapur 2 starring Ali Fazal, Pankaj Tripathi and others, is all set to release this year!
Image Source: Youtube/Amazon Prime Video India, yidio.com