Mumbai Diaries 26/11 Director Nikkhil Advani On His Memory From That Day In Real Life: 'I Remember Driving From Andheri To Bandra And There Was Complete Silence'-EXCLUSIVE
Filmmaker Nikkhil Advani, who directed the recently released series Mumbai Diaries 26/11, revisits what he was doing on the day the actual attack took place and how was it revisiting that time, even if on screen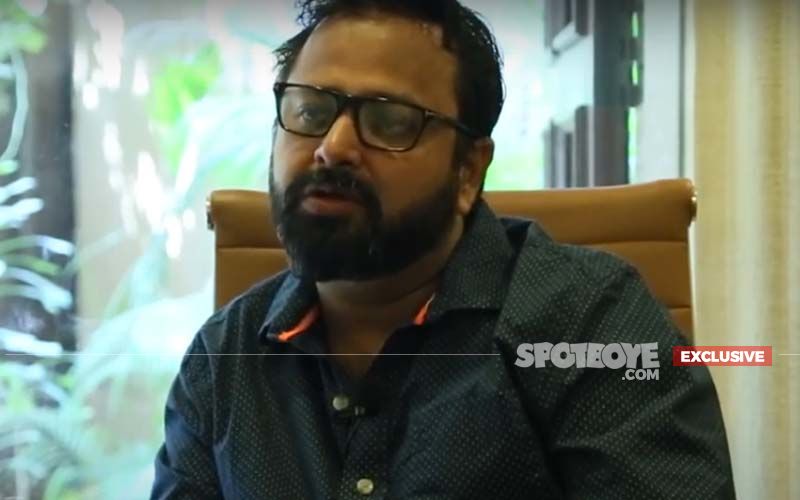 November 26, 2008 is a day that will forever be etched in the memory of each Indian who was alive at the time. The day started off as any other day but eventually turned into a nightmare with the terror attacks at the Taj Hotel in Mumbai. The whole of India was glued to their TV screens taking note of each and every movement, and every person can clearly remember what they were doing when they got that news.
Recently, filmmaker Nikkhil Advani came up with the series Mumbai Diaries 26/11 that told the story of that day through the perspective of the medical community. Ask Nikkhil about what he was doing on the actual day of 26/11 and his memories are clear as a day. "I was watching the preview of Rohan Sippy's film The President Is Coming at Fame Adlabs. Vishal Dadlani was sitting next to me, and his mobile suddenly went off. We all stared him and asked him to shut it off and suddenly 50 mobiles went off at the same time. We were left wondering how this could be a coincidence," he shares.
The filmmaker goes on revealing, "In light of that, Rohan stopped the film, telling us that something has happened in Colaba. We were in Andheri and he told us that we all had to leave at that very moment. Nobody knew what had happened exactly and there were reports that some terrorists have entered the city. There were rumours that the airport is their next target and they were travelling towards JW Marriott as another target. I remember driving from Andheri to Bandra and there was complete silence like what the hell is happening in the city. That is a very vivid memory that I have from that day."
Revisiting that day, even through the lens, couldn't have been easy for anyone. Mention that to Nikkhil and he says, "Revisiting that time to me, meant reading a lot of what was happening at the Taj, the Trident, the hospitals and how they captured the terrorists. We had to research what was the precursor to it and what reports were sent about the attack."
The filmmaker goes on to assert that real-life stories fascinate him. "The audience knows my body of work and I am obsessed with telling real-life stories. I keep reading about them and absorbing them, then discuss them with my writers. There was an incident that happened on the third floor in this hotel during 26/11, so I discussed with my writers how to put it in the hospital. The location is changed but the bravery shown by the concerned person is still the same and commendable. My main concern was how could I tell the stories of these unlikely heroes, these common people, and how they manged to get through that night," he concludes.
Image source: Youtube/FrameYourIdea, Instagram/nikkhiladvani