Netflix Releases Top 10 List: The Indian Shows That Should Have Been On The List
Netflix recently released a show of Top 10 Shows and Films that have been streamed worldwide. Here are the Indian original shows that we feel deserve a place on that list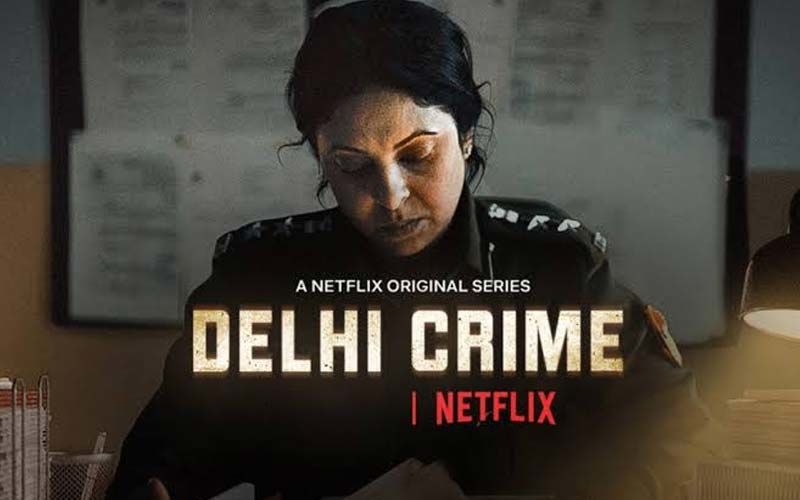 Streaming giant, Netflix, just made public a list of top 10 original shows and films that were watched on the platform between the period September 2019 to October 2019. Netflix is available in 158 countries worldwide but sadly doesn't share viewership data as per country. According to the list, there are usual favourites like Money Heist, Stranger Things, Unbelievable etc.
However, sadly, none of the Indian original shows made the global list, despite them being very popular in India. Here are the Indian original Netflix shows which we feel should have been on the Top 10 list –
Definitely the most popular Netflix show to come out of India, Sacred Games put Netflix India on the world map. With a successful second season this year and new additions to the cast, the show got even bigger and better. The show starring Saif Ali Khan, Nawazuddin Siddiqui, Pankaj Tripathi among others, was well-received by both fans and critics. Here's hoping to see the third season on the list.
More recently, Red Chillies Entertainment produced Bard of Blood starring Emraan Hashmi which created a stir among audiences. A racy spy thriller based on a book, Bard of Blood had all the ingredients of a good spy show – cliff-hanging suspense, a whole lot of action and writing that keeps you at the edge of your seat.
A mini series comparable to one of the shows on the list, When They See Us, Delhi Crime is a lesser discovered but well executed show. Based on the horrific Delhi gang rape case of 2012, Delhi Crime is a never-seen-before perspective on the crime that shook the nation. Well-researched and full of great performances by stellar actors like Shefali Shah, Delhi Crime is excellent.
Here's hoping that Indian shows make the cut in the future and slowly go toward captivating the entire world.


Image Source:- youtube/netflixindia/netflix/sohu