Netflix's 'To All The Boys I Loved Before' Will Be Back With A 2nd Film, And Even A 3rd
One of our favourite Netflix rom-coms 'To All The Boys I Loved Before' has two sequels coming up and one comes right in time for Valentine's Day 2020!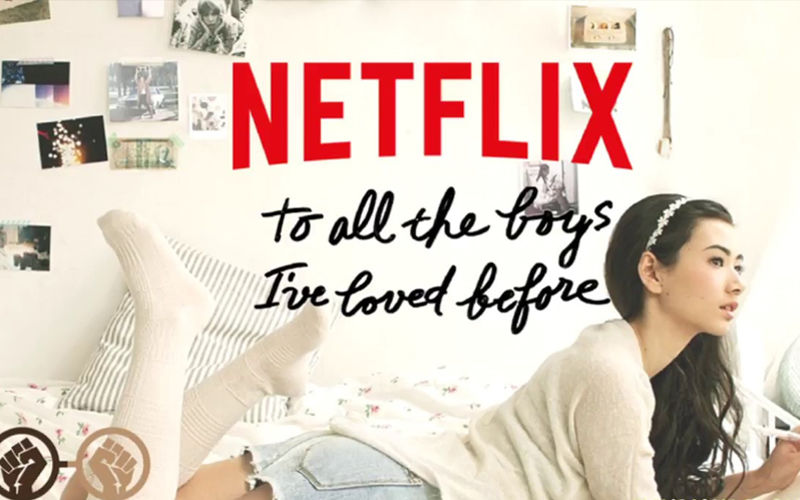 Teenage love stories are usually sappy and lovey dovey, and while Netflix original To All The Boys I Loved Before might seem like that, it is definitely more than just a candy floss romance. When it premiered on Netflix a year ago, nobody knew the kind of love it would receive – not just from high school kids and teenagers but also from adults!
At the surface, a story about teenage infatuation is actually a mature love story and a coming of age story rolled into one. Lara Jean (Lara Connor) is not the most popular girl at school and like any teenager, she nurses quite a few crushes. Lara has a habit of writing letters to her crushes confessing her feelings and all goes well till one day, her letters actually reach the intended recipients. And thus starts Lara's journey with Peter Kavinsky, played by Noah Centineo, who won hearts all over the Internet.
What stands out about TATBILB is the performances by the cast, they truly are terrific in their roles. Peter Kavinsky's character made its way to memes and was fancied by every girl on the internet. Secondly, the writing is refreshing, courtesy the writers of the show as well as the author of the book the film is based on, Jenny Han.
The latest promo by Netflix shows us the cast members holding cue cards and they reveal that the sequel for TATBILB is on its way and will hit screens on February 12th, 2020. What's more – even a 3rd film is in production. For fans, this came as the best news and while there had been rumours in the past, there was no official confirmation.
Our plans for Valentine's Day 2020 are to Netflix and Chill with Peter Kavinsky. What are yours?


Image Source:- instagram/netflix_in/youtube