Oscars 2021: Deepa Mehta's Funny Boy Is The Official Entry For The Academy Awards From Canada – WATCH TRAILER
Deepa Mehta is overwhelmed as her Funny Boy is announced as the country's official selection for The Academy Awards by Canada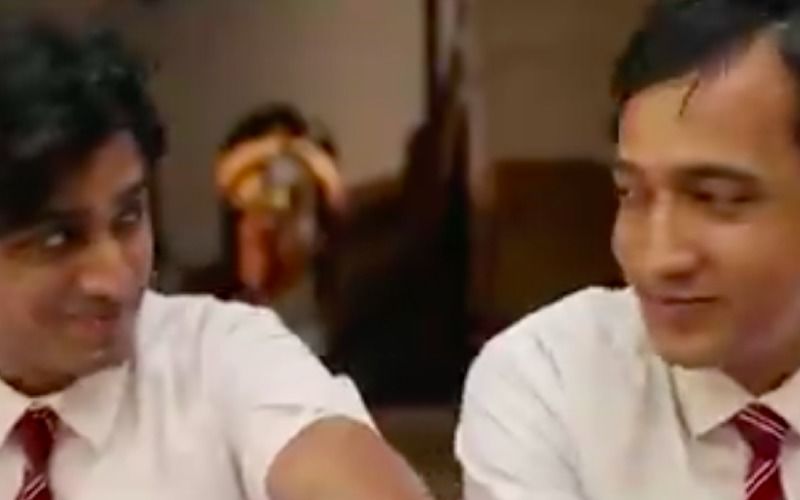 As of now, only three Indian films — Mother India (1957), Salaam Bombay! (1988) and Lagaan (2001) — have been nominated for the award. Gully Boy starring Ranveer Singh and Alia Bhatt was also selected as India's official entry in the International Feature Film category at the 92nd Academy Awards. However, the film didn't make it to top 10 films considered for Oscar 2020 nominations. Now, the filmmaker Deepa Mehta's Funny Boy is Canada's official entry for the 93rd Academy Awards. That's right. The film entered the Best International Feature Film category, earlier known as Best Foreign Language Film category and Deepa Mehta is overwhelmed as her Funny Boy was announced as the country's official selection for Oscars 2021.
Taking it to her Twitter handle, Deepa simply wrote, "Thank you so much - this is so overwhelming" quoting Ava DuVernay's tweet which had the trailer attached to it and tweeted, "Yesterday, Deepa Mehta's FUNNY BOY was announced by Canada as the country's official selection for @TheAcademy Awards. Today, we share the first trailer for this moving film, which @ARRAYNow will release on @netflix in December. Watch, smile and share. Let's spread some love." Set in the 1970s and 1980s, Funny Boy follows the growing up years of Arjie amid growing political tensions between the minority Tamils and the majority Sinhalese in Sri Lanka.
For the unversed, Funny Boy is an adaptation of Shyam Selvadurai's coming-of-age novel of the same name. Funny Boy stars Brandon Ingram, Nimmi Harasgama, Ali Kazmi, Agam Darshi and Arush Nand. The feature film will be released on Netflix in December.
Image source: Twitter/ ava