Reese Witherspoon To Star In Two Netflix Romantic Comedies, Your Place Or Mine And The Cactus, Are You Guys Excited?
According to the latest reports, Reese Witherspoon will be starring in two romantic comedies called Your Place or Mine and The Cactus which is backed by Netflix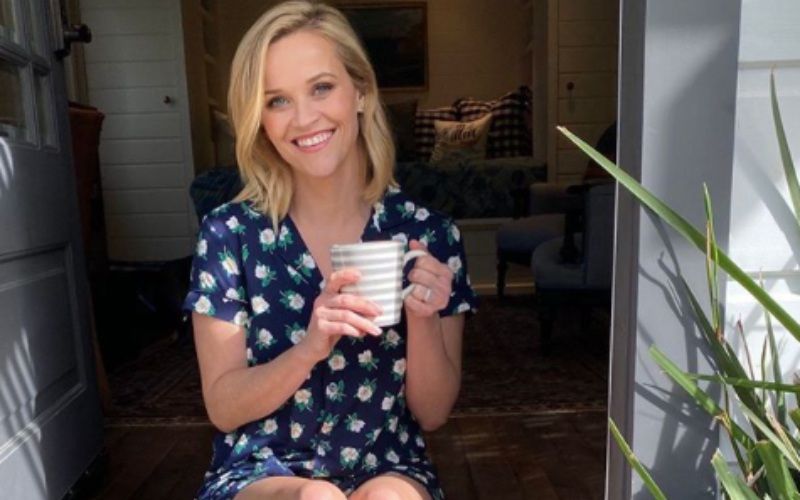 Reese Witherspoon has quite a few romantic comedy films on her resume including Sweet Home Alabama, Election, This Means War, Pleasantville, Home Again, Legally Blonde and many more and these all have been loved by the audience. We are sure, seeing Reese in more romcoms will only pump up your excitement as the actress has been signed up by Netflix for two upcoming romantic comedies called Your Place or Mine and The Cactus. According to a report in Variety, she will also produce the projects through her company.
Speaking about Your Place or Mine, the film is based on two long-distance best friends who change each other's lives when one decides to pursue a lifelong dream and the other volunteers to keep an eye on the friend's teenage son. Whereas, The Cactus is based on the bestselling novel with the same name which is written by Sarah Haywood. The plot of the film focuses on a woman who goes on an unexpected journey when she finds out about her pregnancy at the age of 45. She then goes on an unconventional journey towards love, family and learning to embrace the unexpected.
However, the details like the release date and when they will commence the shoot has not been mentioned in the portal. Meanwhile, Reese Witherspoon was last seen with her FRIENDS co-star (sister) Jennifer Aniston in Apple TV+'s The Morning Show along with Steve Carell.
Recently, the actress was heartbroken after she found about the death of one of the finest actors Irrfan Khan who passed away after battling with cancer on April 29. Hollywood actress Mindy Kaling paid a tribute to Irrfan Khan, while The Morning Show star Reese Witherspoon was 'heartbroken.' ALSO READ: Thirsty For Water? Champagne Will Do - Jennifer Aniston-Reese Witherspoon Lift Some Bubbly From Jay Z-Beyonce
Image source: Instagram/ reesewitherspoon