Sacred Games Season 1 Recap: Things To Remember
Netflix's Original series, Sacred Games Season 2 is out tomorrow. Before you begin your binge, here are a few things to remember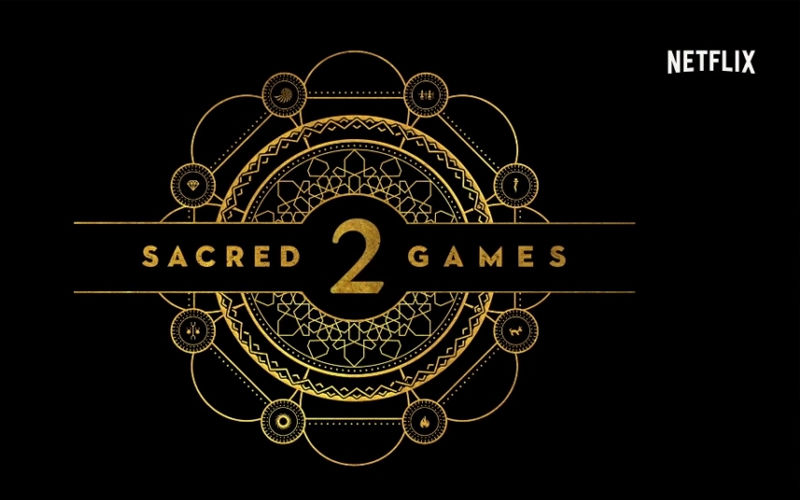 The most popular Indian show worldwide, Sacred Games truly put India on the map. Directed by powerhouse directors, Anurag Kashyap and Vikramaditya Motwane and starring Nawazuddin Siddiqui and Saif Ali Khan in lead roles, the show based on Vikram Chandra's best-selling novel is a thrilling ride from the get-go.
While the whole country has waited with bated breath for August 15th, here are some things to remember before you start watching Season 2.
1.

Gaitonde is already dead.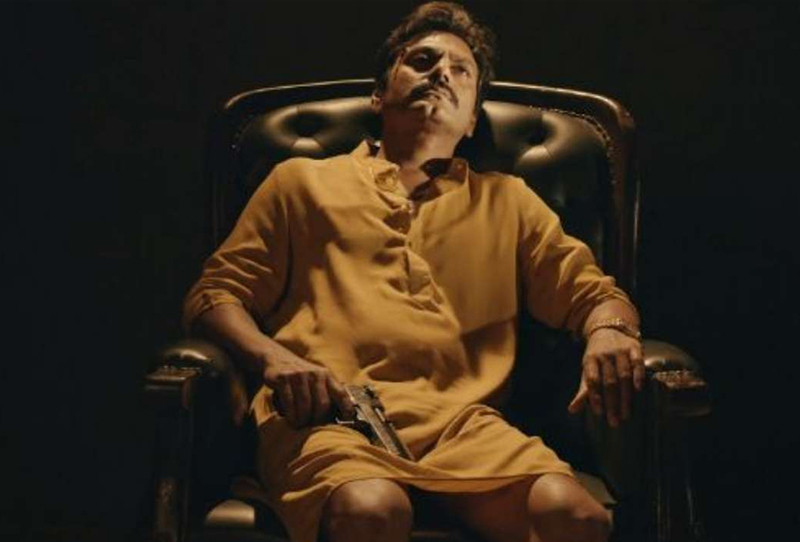 In the very first episode itself, we meet the two lead characters, Sartaj Singh and Ganesh Gaitonde. Gaitonde tells Sartaj that he has set a plan in motion to destroy the city and he has 25 days to save it. Finally, Sartaj and Gaitonde come face to face but Gaitonde points a gun to his own head and shoots himself. Why? The rest of the first season follows these 2 timelines – Gaitonde's past and Sartaj's present deciphering the mystery of the 25 days.
2.

The three baaps and their importance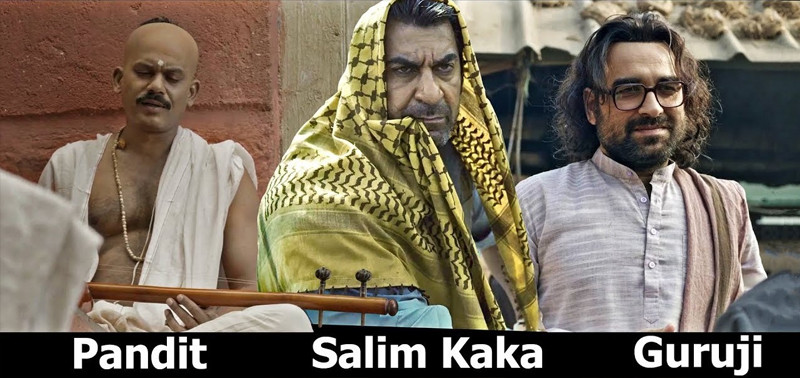 Gaitonde reveals that his entire life and whatever he does is influenced by the three baaps of his family. The first, his biological father who he hated his entire life. The second is Salim who taught him the tricks of the trade. Salim is the one who brought out Gaitonde's violent streak and shaped his life in a lot of ways. The third is Guru ji, a spiritual leader. We don't learn much about him in Season 1 but it is safe to say that he is the most important of the three and Season 2 will be all about him.
3.

Gaitonde loses his love interests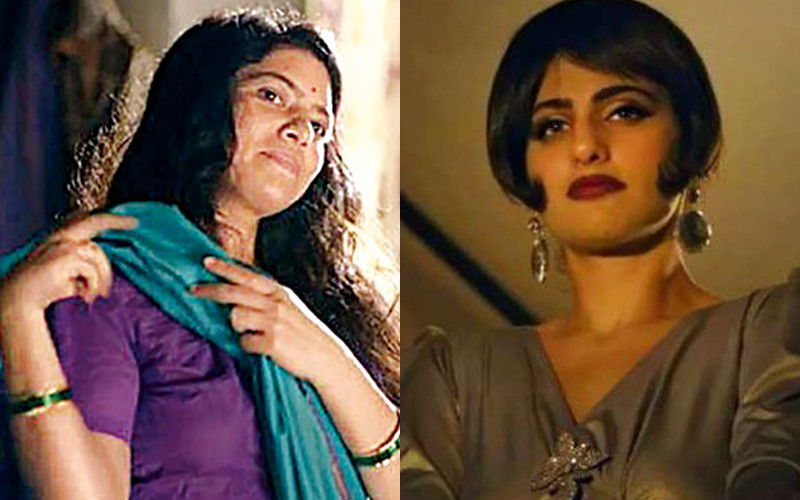 Sulaiman Isa, Gaitonde's rival, is a man obsessed with Kukoo, a bar dancer. Gaitonde sets his eyes on her and it is love at first sight. As the romance flourishes, Kukoo dies in a shoot out. Later, Gaitonde marries Subhadra and she grounds him again. However, she dies too. Both women die at the hands of gang wars caused by Gaitonde and Isa's rivalry. This is important to understand Gaitonde's anger at this point.
4.

The Sartaj-Gaitonde connection
Why does Gaitonde choose Sartaj and not any other cop? Towards the end of the first season, it is revealed that Gaitonde was jailed after he retaliated by killing Isa's men after the last shoot out that killed Subhadra. At this point, he is tortured in jail by Parulkar (Sartaj's senior) and at a time when his entire life seems broken, respite comes in the form of Sartaj's father, who was also a cop, who shows him kindness.
5.

Only Trivedi will survive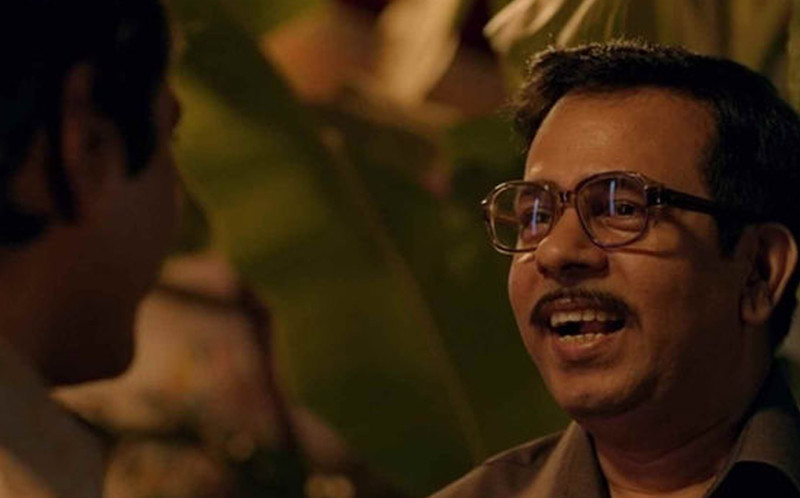 According to Gaitonde's prophecy, everyone except Trivedi will die in the attack about to commence in 25 days. Trivedi is Guruji's aide and his relationship with Gaitonde and role in the larger scheme of things remains mysterious. Sartaj discovers Tripathi locked up in a bunker at the end of Season 1 which is how he would probably survive the attack.
All these questions will be answered tomorrow.

Image Source:- youtube/netflixindia/instagram/techphatom19