Scam 1992 Actor Hemant Kher: "I Was Told, 'You Don't Have A Face, Kuch Nahi Ho Sakta Tumhara'"- EXCLUSIVE
Hemant Kher, who amazed the audience with his performance in Scam 1992 as the elder brother, shares about his journey and talks about the rejections he faced on the way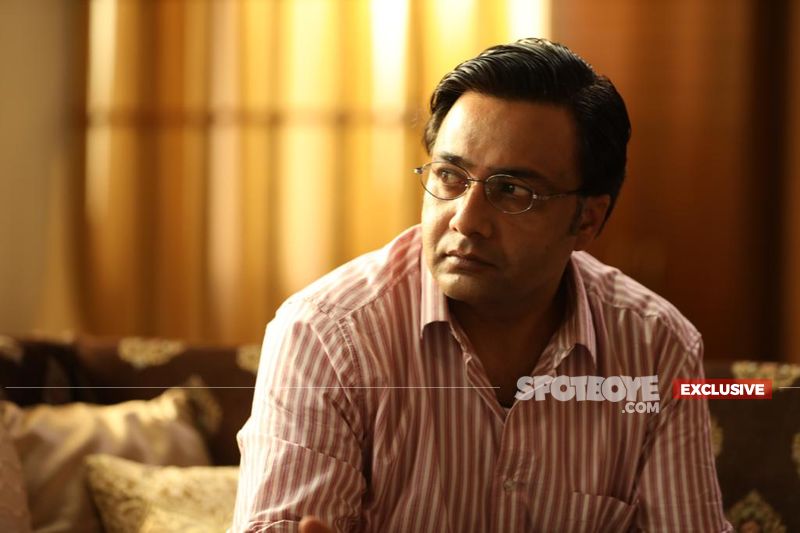 Hemant Kher just entertained the audience with his role in the famous web series, Scam 1992, based on Harshad Mehta, where he played the protagonist's elder brother. Talking about his journey, he said, "I am from a farmer family background. My grandparents had a lot of debt so the income of parents mostly went into liquidation of those debts.So it was a very uneasy situation for me. I couldn't ask my parents for money to survive in Mumbai. After passing from NSD, I came to Mumbai, tried to audition for as many roles.
It wasn't an easy go lucky road. Finally, I became a writer to support my living in Mumbai. Though I was a good writer, I was paid very less. I was even thrown out of shoes as a writer for asking for more creative ways to do things. But I never allowed myself to get bitter by all this, I kept practising my craft. I kept writing and coaching actors. It made me stronger and I learnt all kinds of traits. It was a tough journey but I owe everything to that tough journey."
I expressed my will to become an actor to my father. But he told me to get a degree first as at that time, people were still not so open about this career option. So, I had to do my BSc in Chemistry. Then I began my journey to this industry of entertainment."
I also used to train people for shows like India's Best Dramebaaz and Cinestars Ki Khoj and have been an acting coach. So, I was always involved with acting. I used to get calls for auditions. But if the role didn't arouse my acting spirits, I never used to go.
Finally one fine day I got to know that a web series is being made and the story is about Harshad Mehta and the character is that of his elder brother, I felt there would definitely be something in this character about his role and I went to audition for it. Now, everyone is talking about the show."
Image Source:Tanmay