SHOCKING! Chandan K Anand RECALLS His Casting Couch Experience; Says, 'Coordinator Said Compromise Karna Padta Hai'
Chandan K Anand, who is currently seen in Netlix's Class, opened up about a traumatic casting couch experience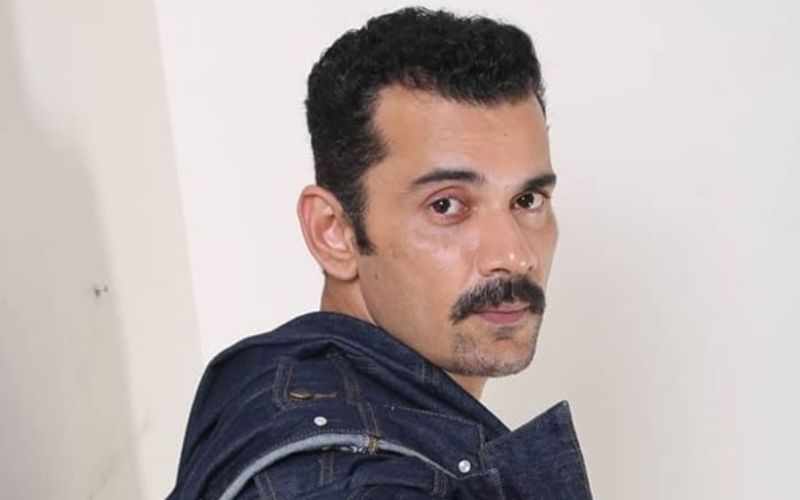 From Bollywood, television to OTT platforms, actor Chandan K Anand has impressed the audience with his action chops for the past two decades. Over the years, while many actresses have opened up about their casting couch experiences, recently few actors too have shared their traumatic experiences, setting in stone that predators haunt anyone that is young and vulnerable. The actor in a new interview opened up about one such experience,
Talking to News18, Chandan shared his thoughts on casting couch. Recalling how earlier it was called a compromise, he shared that a coordinator had once asked him to give them his photos, so they could call him somewhere. He said, "I have met one coordinator in my entire career. He said 'you know na compromise karna padta hai.' Maine kaha 'yeh kya hota hai?' He said 'photo de do bulata hoon tumhe.' I ran away from that coordinator's office."
He continued, "I think people with hidden agendas are all over the world. You have to stick to your values and principle and be strong. Nothing will happen till you have your last breath with you."
Speaking about his struggles before joining the entertainment industry, he said that even through tough times, he always had a strong mindset. He believed that life and every moment one lives is always beautiful. He further added, "This mindset was gifted to me and with it, I came to Mumbai in 2004 with ₹2000 cash in hand and dreams in my heart, bought a ₹425 train ticket, got down at Borivali, took another local train and reached Goregaon East at a college senior's house. He was working as a scheduler in a Doordarshan show for UTV. I stayed with eight boys in a room, the rest is history. Today, I have my own home in Mumbai. I feel blessed."
For the unversed, he has acted in Gunjan Saxena: The Kargil Girl, Love Aaj Kal and many more. Anand also has played significant roles in television serials like Durga Aur Charu, Barrister Babu, Ali Baba Dastaan-E-Kabul, Meet, Jhansi Ki Rani, Yeh Pyaar Na Hoga Kum.