Squid Game Garners 111 Million Viewers Worldwide, Becomes Netflix's Biggest Hit
The streaming giant, Netflix announced it has achieved the milestone through a video on Tuesday.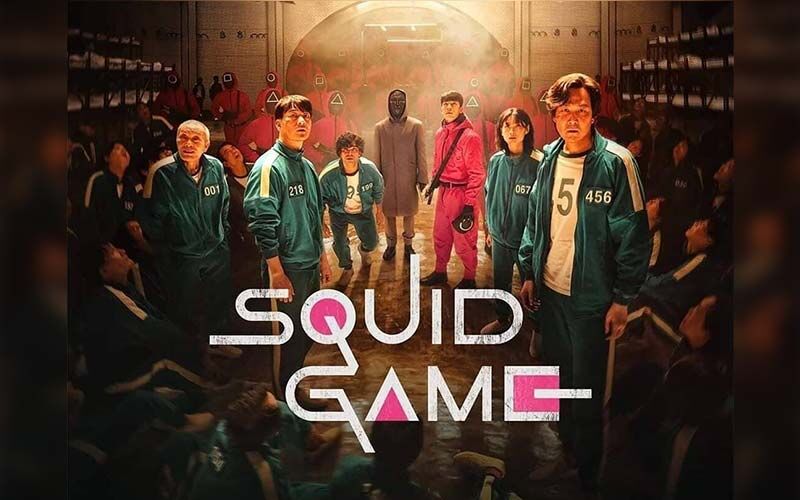 South Korean drama Squid Game has become Netflix's biggest series launch ever, beating high-profile American productions. According to a tweet by Netflix, the show has witnessed over 111 million fans in less than a month. The streaming giant announced the achievement through a video on Tuesday.
Netflix extended heartfelt gratitude to everyone and said as the visuals from the show played along, "111 million of you have joined the ranks of the VIPs, making Squid Game our No. 1 show in the world. And for the rest of you. Will you seize the opportunity to join the game?"
Check out the tweet below:
For the uninitiated, the dystopian South Korean drama, Squid Game features a mysterious organisation that offers people a chance to play children's games played in South Korea in the 70s and 80s, in exchange for handsome prize money.
Earlier this week, the Uttar Pradesh Police tried to raise awareness about road safety and shared its emergency helpline using memes based on Netflix Korea's Squid Game. The UP Police Twitter account asked citizens to wear their seat belts tight and to reach them in case of emergency by dialling 112.
"UP 112- Our Emergency Helpline which can 'square a circle' in the minimum possible time!" the tweet read.
Squid Game's success amplifies South Korea's increasing influence on global popular culture. The series also stars Indian actor Anupam Tripathi in a pivotal role.
Image Source: Instagram/sin_doblaje