Surveen Chawla On Being Pregnant While Shooting For Sacred Games: My Character Was "Damaged," "Wanted To Run Away From It"
Revealing details about the shoot Surveen Chawla said working on Season 1 was tiring as Jojo's character that was "damaged" to the core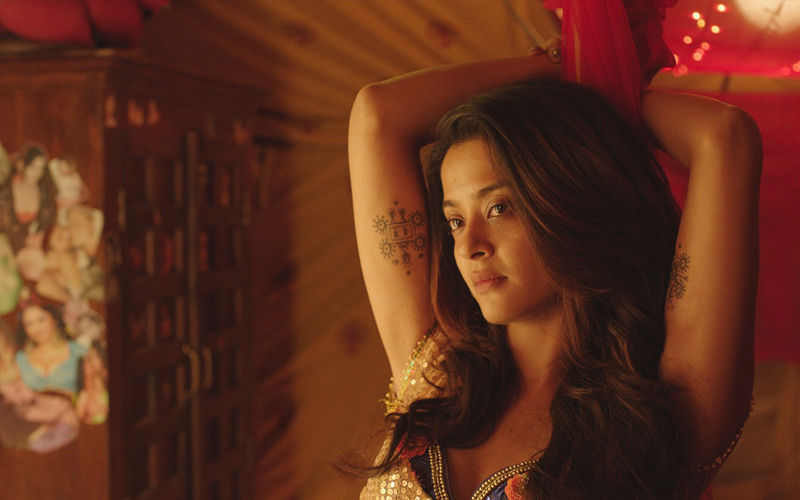 As the nation waits with bated breath for the return of Sacred Games, Surveen Chawla who played Jojo on the web series, has something to say about her role. The lady was expecting while shooting for the show, she has revealed. And while Season 1 did not see a whole lot of Surveen, Season 2 could give fans a deeper look at her character.
Jojo's character is that of a fierce and fearless woman who did not get intimidated by the primary character of the show, Ganesh Gaitonde, played by Nawazuddin Siddiqui. Speaking to PTI, Surveen revealed that the show came with its share of challenges. It was extremely exhausting for her, emotionally and physically, as the actress was pregnant while shooting for the famed web series. Revealing details about the shoot Surveen said working on Season 1 was tiring as Jojo's character that was "damaged" to the core.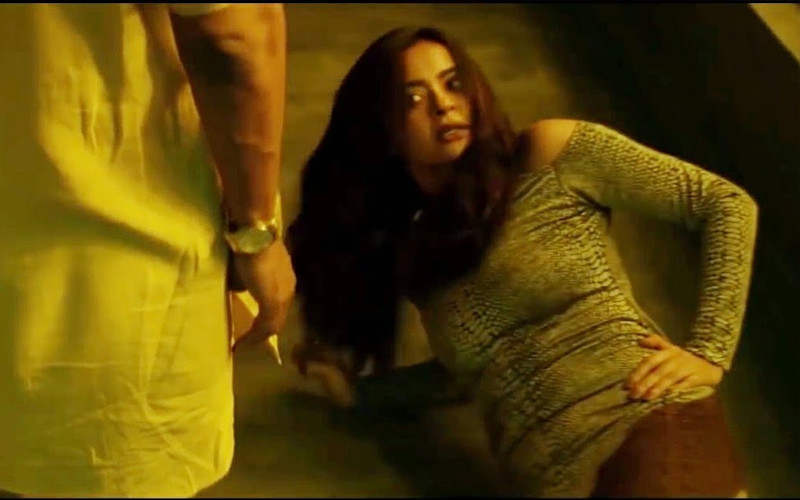 "It was difficult to play Jojo at a time when I was pregnant. You are trying to find an end to your emotions and you don't have it. It is not the best place to be in when you are pregnant. I wanted to sometimes just run away from it," Surveen told PTI.
Fans have been waiting to learn more about Surveen's character and seems like they are in for a treat as Season 2 will possibly give a backstory to Jojo's character.
Image Source:- imdp/instagram/netflix_in