Top 5 Horror Web Shows That Will Scare Just About Anyone
Horror fans, listen up! There's nothing as exciting as watching a good horror film or show. As scared as you may get, you can't help but binge. Here's our list of the best horror shows out there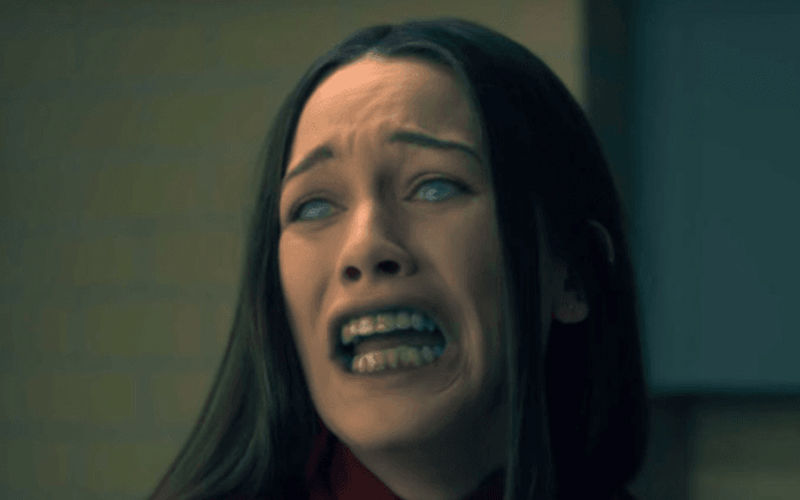 The horror genre is one that has grown tremendously over the years. It is also a very tricky genre which can easily go wrong. While most makers depend on jump scares, the most vital thing is often forgotten when it comes to horror, a strong storyline. The more layers and complexities a horror story has, the more effective it is in scaring the audience. Keeping that in mind, here's a list of our favourite horror shows which are definitely not for the faint-hearted.
1.

The Haunting of The Hill House – Streaming on Netflix

The Haunting of Hill House was voted one of the best horror shows of 2018, but in our opinion, it's one of the finest horror shows of all time. It tells the story of a family who own a sprawling house which happens to be haunted. In present day, the siblings come back to live in the house but the paranormal activities continue.
2.

Ghoul – Streaming on Netflix

Netflix India's brave dystopian horror series is our next choice. The show received little success, but is brave in its story-telling. The setting is that of a dystopian future where the military has taken over. It is at such a military detention centre that a supernatural creature enters and hell breaks loose.
3.

American Horror Story – Streaming on Hotstar

If you are looking for a constant supply of good horror content, you must check out American Horror Story. With a solid 9 seasons, the show is both really high on the scare scale and brilliant story-telling. Each season is disconnected and tells a new story.

4.

Marianne – Streaming on Netflix
This French horror show has recently caught the fancy of both critics and audiences. Viewers are said to be terrified by the demon in the show. The show is about a novelist who is haunted by her own writing and returns to her hometown to find out why. Catch it for some super-scary moments.
5.

Typewriter – Streaming on Netflix
Another fine Indian original from the house of Netflix and directed by Sujoy Ghosh, Typewriter is a great watch. A family owns a sprawling villa in Goa and come back to live there after decades. The house, though is home to many secrets, some of which are supernatural
Image Source:- Youtube/netflix