Weekend Watchlist: Latest Releases In The Web Show And Film World
This weekend is an exciting one with a whole lot of new releases to catch up on! Wondering what to watch? Here's our list of shows and films that are worth your time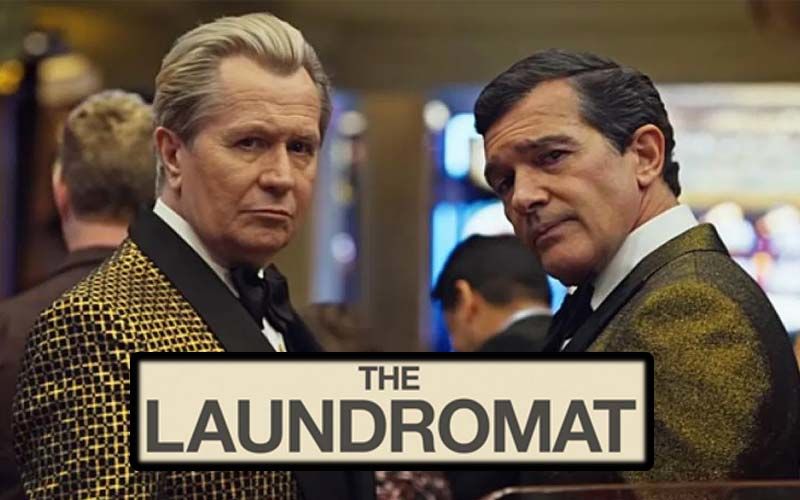 Are you spending 2 hours just deciding what to watch? We don't blame you. With all the choices out there and multiple releases on all the platforms every single day, it is safe to say that there is more content being produced than is possible for us to watch. We've got your back with our weekend watchlist – a list of the latest shows and films that are worth watching.
1.

The Laundromat – Streaming on Netflix
This one is special because it marks some of Hollywood's greatest names coming together on Netflix. Starring Antonio Banderas, Gary Oldman and Meryl Streep and directed by Steven Soderbergh, The Laundromat is a fictionalized retelling of the Panama papers controversy. Steeped in a real world financial event, this one is sure to be great.
2.

Living With Yourself – Streaming on Netflix
Starring Paul Rudd, better known as Mike from Friends, Living With Yourself is a Netflix comedy series like no other. An average guy going through a midlife crisis in a bizarre turn of events transforms himself into a better version to himself. All is well till he realizes that the old him still exists.
3.

Modern Love – Streaming on Prime Video
For those looking for a feel-good watch that warms your heart and spirit, look no further than Prime Video original series, Modern Love. Starring Anne Hathaway, Dev Patel, Andrew Scott, Tina Fey and Julia Garner among others, the show is about eight real life love stories.
Still have more time to binge? Check out Vir Das' latest show on Prime Video called Jestination Unknown which is a one-of-a-kind comedy travel show. Follow Vir as he travels across the country to find out what India finds funny.


Image Source:- youtube/netflix/amazonprimevideo/uselessdaily/traileraddict