What Makes Netflix's Delhi Crime A Great Watch?
Netflix Original series, Delhi Crime explores one of the most heinous crimes in recent time. Here's why it's worth your time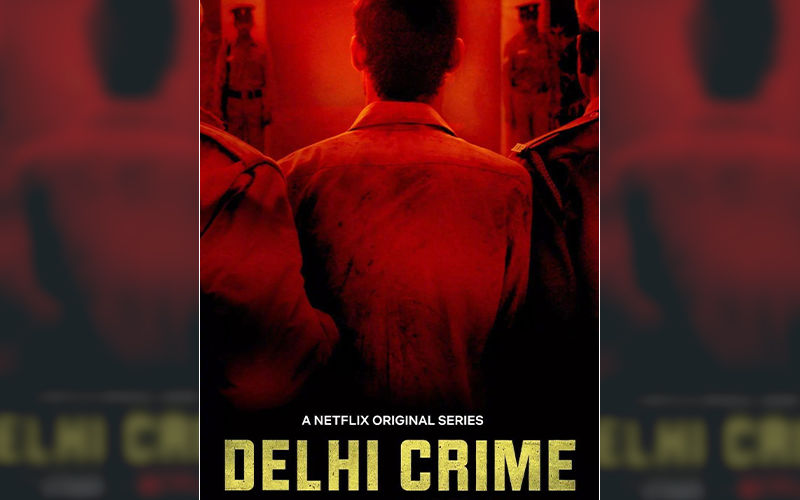 We can all agree that the date 16th December 2012 changed the landscape of 21st century India. A young student in Delhi was brutally gang-raped on a moving bus and overnight, the entire nation was in a state of collective shock and outrage. The specifics of the crime was what was most gut-wrenching, it reminded us of how low humanity can stoop.
Delhi Crime, directed by Richie Mehta, is a Netflix original series which tells us the chilling story of this horrific crime and its aftermath. Told from the perspective of the Delhi Police, the show is a procedural crime drama that follows the first six days after the rape.
Director Richie Mehta spent years researching the case, speaking to police officers etc. and considering that the material itself is so sensitive, he has handled it with utmost care and respect. At no point in the show do you feel like the rape itself was handled irresponsibly. He stays away from graphic representations of the act itself, but you still feel the horror of it. That indeed is the mark of good writing.

The star of the show however are the performances. DCP Vartika Chaturvedi who is leading the investigation is played by the powerhouse performer, Shefali Shah. She shines as the officer who is hell-bent on getting to the bottom of the crime. Being up close and personal with a crime like this one isn't easy for even the most hardened cops, and Shefali plays the role of an efficient law enforcement officer and a vulnerable mother to a young daughter with great complexity and utmost perfection. Supporting her with strong performances too are Rasika Dugal and Rajesh Tailang.
Delhi Crime is one of the finest true crime shows on Netflix. It takes you to the heart of the crime with great sensitivity. It is nuanced, superbly directed and the cinematography is designed to make you feel the discomfort. If you feel boiling rage and a sense of helplessness on watching the show, that is indeed how the makers intended you to feel. This is not an easy world we live in, and Delhi Crime merely holds a mirror to it.


Image Source:- youtube/netflix