Binge Or Cringe? Peaky Blinders Season 5 Review: The Shelbys Are Back And How!
Cult show, Peaky Blinders returned for a fifth week recently. The excitement around this show in particular has always been high and this season was no different. Here's our review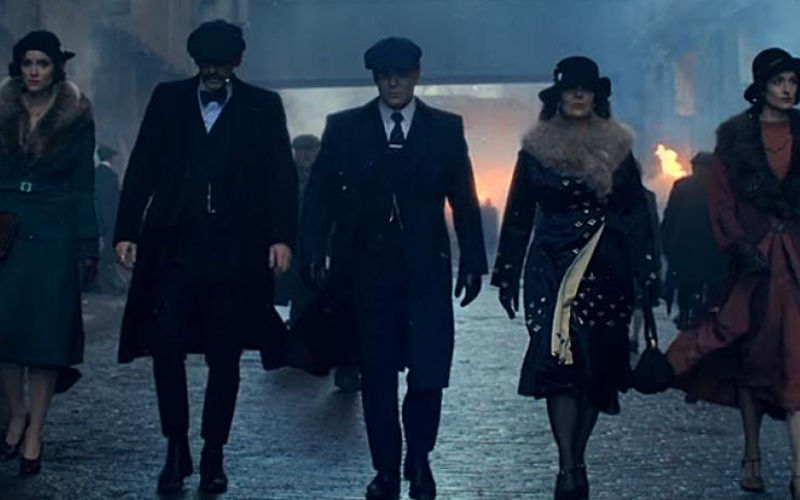 It takes a lot of restraint for us to write a spoiler-free review of Peaky Blinders Season 5. You see, we binged it on Netflix recently and we have a lot to say about it. But without giving out any spoilers whatsoever, we would like to begin by saying that you have to hold your horses for the season finale. It is quite mind-bending!
Tommy Shelby, our favourite protagonist, when we meet him at the beginning of Season 5 is a man we've grown to love and somewhat like as well throughout the length and breadth of the show. After all, this show is all about the fantastic characters and the mesmerizing world they inhabit. It is a world we have lost ourselves in and that has painstakingly been pieced together by fantastic people behind-the-scenes.
Season 5 brings a new flavor to the table of genres Peaky Blinders already inhabits. Politics is added to the mix of drama and crime. Shelby is now a member of Parliament and a man whose problems now have a very serious magnitude. We are made aware of a lot of British history, we meet Winston Churchill like we have in The Crown as well.
Peaky Blinders is a lot of the show we've grown to love and we love it even more in Season 5. There is brilliant set design, stunning cinematography and excellent performances, but is it just us or does Peaky Blinders begin to feel a tad bit formulaic? When these thoughts creep up on you, Peaky Blinders pulls a blind one on you. The stunning finale makes up for all these feelings and leaves you with the familiar feeling of awe the show is known for.
Our verdict: Binge-worthy.
Image Source:- youtube/netflix