Binge Or Cringe? The I-Land Review: Lost Gone Wrong
The comparisons with Lost were bound to happen with Netflix's latest series, The I-Land but while Lost was a brilliant show, The I-Land somehow loses the plot. Here's our review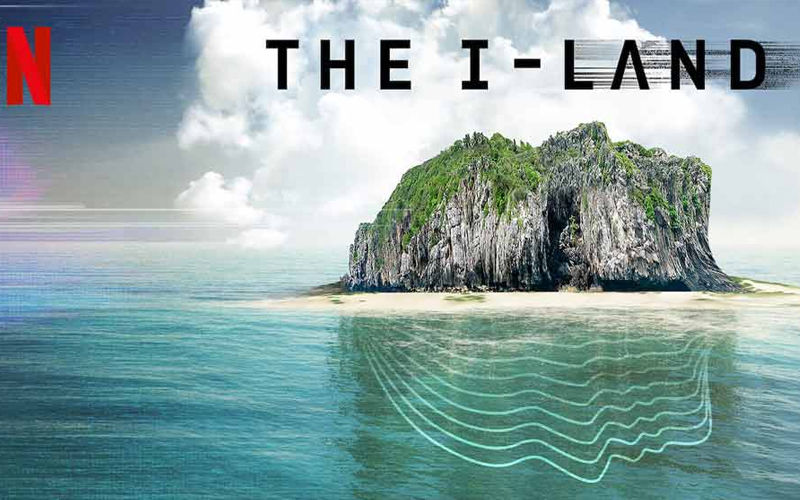 Ever since the trailer for Netflix original series, The I-Land dropped, the comparisons to popular show, Lost began. And while was a landmark show at its time, with beautifully etched out characters, suspense at every corner and a plot that managed to keep the viewers hooked till the very end, The I-Land doesn't really deliver on those counts.
The I-Land is about a group of ten people who wake up on a beautiful but dangerous island with no memory of how they got there. They have to face everything starting from the perils of living on that island – looming sharks and poisonous snakes – to the biggest peril of all, each other. Soon enough, it is made clear that something bigger is at play. They seem to be a part of a social experiment of sorts with a Big Brother kind of voyeurism. This is also reminiscent of the film, The Truman Show.
But some things just don't make sense. Two of the characters, KC and Chase in the introduction itself leap at each other with knives. Why? We don't know. The writers probably don't either. And this scene sets in motion a string of absurd events, and you are left wondering why the people in that world are doing the things they are doing.
The I-Land is by no means unwatchable. Some scenes actually induce the horror of being stuck in a situation like this and reminds you of another great show, Black Mirror. Some of the performances are note-worthy too. But overall, it doesn't manage to be memorable. The I-Land had the potential to be the Netflix version of Lost, but the weakest link seems to be the script which meanders and seems to be definitely lost at sea.
Our verdict: Blah-worthy


Image Source:- youtube/netflix/heavenofhorror