Binge Or Cringe? The Mind, Explained Review: Emma Stone Narrates Fascinating Insights About The Human Brain
For all of us who have wondered about how the human mind functions, Netflix and Vox's latest documentary series, The Mind, Explained provides some answers. Here's our review.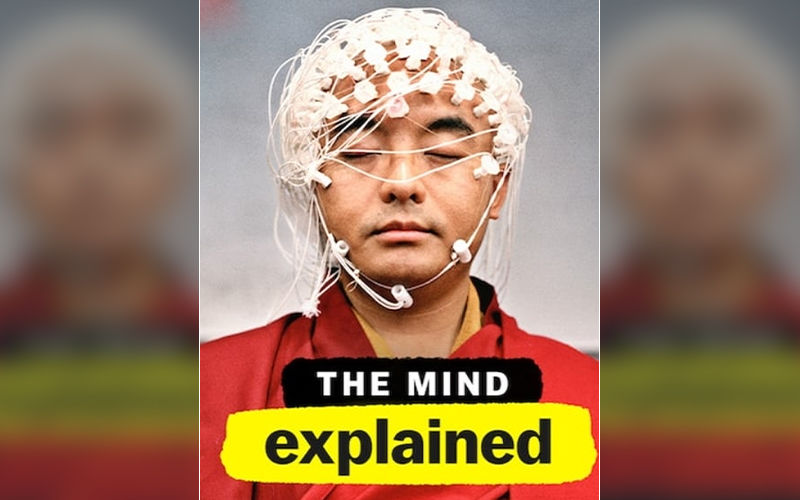 For documentary fans, Vox is no stranger to you. The content studio is arguably the best one out there when it comes to creating fascinating yet concise and never-boring documentaries on a range of subjects. When their collaboration with Netflix resulted in a documentary series called Explained last year, we were thrilled. The show had episodes of barely 20 minutes' length each and yet managed to give us insight into a bunch of topics.
Each episode delves into a different subject which is of popular interest, namely, memory, mindfulness, dreams, anxiety and psychedelics. Keeping up with the Explained format, each episode is 20 minutes long and provides just enough answers to keep us going. Interesting analogies are made to explain complex subjects. For example, a Wizard of Oz scene provides insight into the world of dreams. In another episode, 9/11 plays a pivotal role where we see how a tragedy of that magnitude can distort people's memories.
The Mind, Explained in a lot of ways does the impossible. It makes extremely dry subjects breezy and interesting. The narrative never loses shape using data points, expert opinions and popular culture references to keep the viewer hooked. Emma Stone's narration is nothing short of fabulous and she keeps us engaged from start to finish. It really does seem like she is as interested in these subjects too. Vox documentaries have always been known for their stellar animation and graphics work and The Mind Explained is no different. It is an intellectual and visual treat.
Do yourself a favour and watch it, along with the entire Explained series.
The Mind, Explained is now streaming on Netflix.
Our verdict: Binge-worthy
Image Source:- twitter/vodspy