Binge Or Cringe: Will Amazon Prime's Hanna Manage To Recreate The Same Magic As The Original Film?
Amazon Prime has released a new series titled Hanna which is a remake of the 2011 film by the same name. Here's our take on the series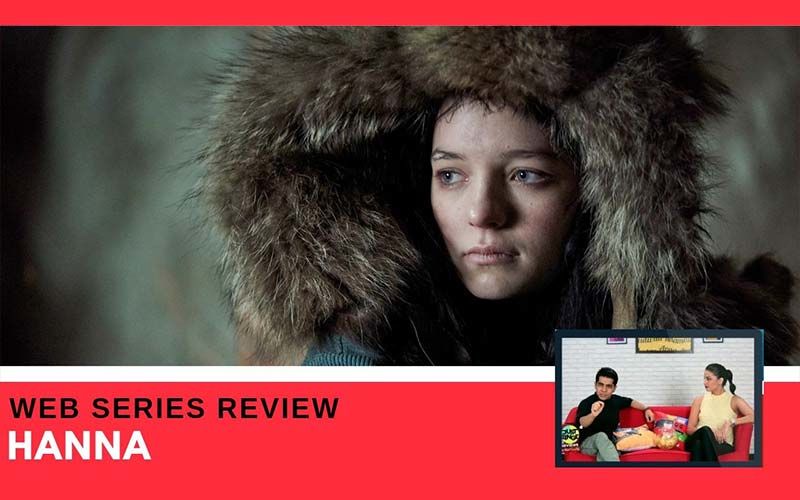 Amazon Prime has introduced a new series called Hanna which is the remake of a popular 2011 film by the same name. The series is an action drama wherein a girl with extraordinary powers is chased by a CIA agent.
The story is about a young girl named Hanna who is brought up in a jungle by her father. She hasn't been acquainted with the outside world and is in extreme isolation. Her father trains her to be an incredible killer and hunter, but keeps her distant from social customs. Her life witnesses a twist when she discovers that a CIA Agent by the name of Marissa Wiegler is looking for her.
Finally, Marrisa manages to capture Hanna one day, and now the girl has to escape from the clutches of the CIA agent. The plot lays focus on how Hanna breaks out from the prison and is reunited with her father. How she discovers about her real truth in the journey makes for an interesting watch.
The character of Hanna is essayed by Creed Miles and she seems to be comfortable in the role, but due to the weak narrative, she is asked to hit similar notes time and again, leading to confusion. Mireille Enos plays the role of CIA spy who is on the hunt for Hanna and Joel Kinnaman plays her father's role, but both performances feel tamped-down. If the writers had focussed more on development of the characters and the narrative, then the actors' performances would have elevated furthermore.
Unfortunately, the story of Hanna lacks meat. The entire plot plays out in pretty basic fashion — Heller and Hanna get separated, Heller and Hanna are reunited, mix with explosions, ass-kicking action followed by the end.
Our verdict is Blahworthy!
Image Source: SpotboyE