Little Things 3 Trailer Review: Our Favourite Couple Is Back!
Netflix released the trailer for Little Things Season 3 recently. The Dhruv Sehgal and Mithila Palkar starrer is out soon. Here are our thoughts on what we've seen in the trailer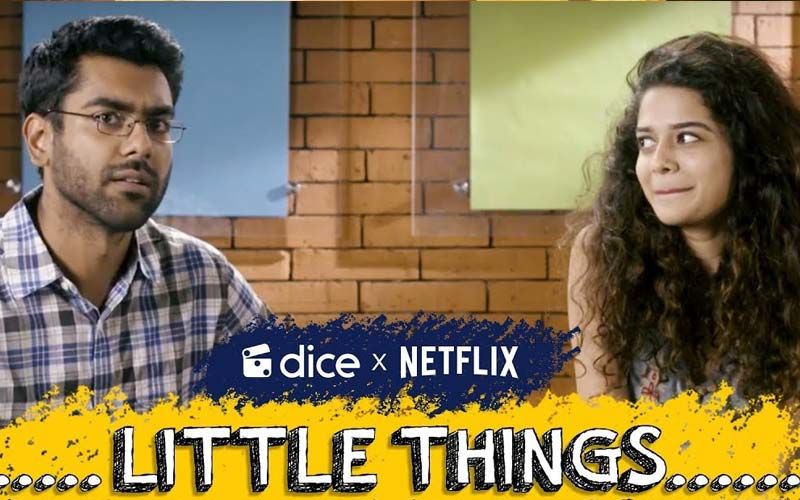 Dhruv and Kavya, aka Dhruv Sehgal and Mithila Palkar, are known more through their character names than their actual names. We've seen them and loved them while they've given us a lesson or two about relationships in the first two seasons of Little Things. The show which started off as a Youtube web series has now been picked up by the biggest streaming giant, Netflix.
When we meet both of them at the beginning of Season 3, Dhruv and Kavya's circumstances have changed drastically. From being in a live-in relationship and seeing each other everyday, they are now in a long distance relationship. Dhruv moves to a different city because of work and he is now away from Kavya for the very first time.

Like the trailer tells us, distance makes the heart grow fonder and also makes the heart wander. We see the two in very different situations and we almost can't believe our eyes when we see a possibility of Dhruv being attracted to someone else. This seems to be the real test of their relationship.
Little Things always gives us real insights into what relationships can be like and not a candy floss version we see in a lot of films and shows. When it comes to long distance relationships too, this is bound to be a heartfelt yet real version. Physical distance can often create emotional gaps, and this is shown beautifully in the trailer.
Did you know that Dhruv Sehgal is not just acting in the show but also wrote it? It is safe to say that things will be a little on the heavier side this season. But, the feels are sure to be on point when it comes to Little Things.
Little Things Season 3 is out on November 9th.
Image Source:- youtube/netflixindia