Paatal Lok Review: Anushka Sharma's Series Is Amazon's Reply to Netflix's Sacred Games
Produced by Anushka Sharma, Amazon Prime has released its new series, Paatal Lok- a cop show with mythological overtones. Here's our review for the show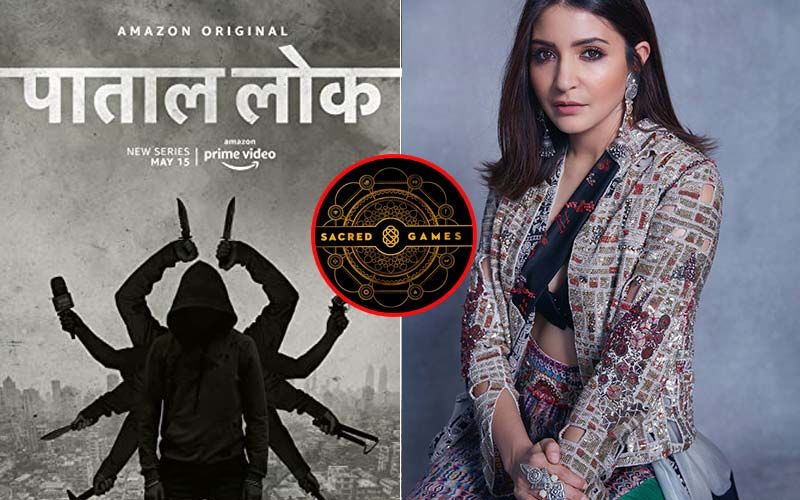 Anushka Sharma's digital debut as a producer with Amazon's web series, Pataal Lok was a much-awaited one. Set in the city of Delhi, Paatal Lok is based on the mythological tale of the three Loks, Paatal Lok, Dharti Lok and Swarg Lok.
Story of the show revolves around four hired murderers who are arrested in the assassination attempt of a prime time journalist. The plot gets bigger and murkier as the investigation into the attempted assassination begins.
While the conspiracy of the murder is the main plot, few episodes into the show and we realize that there several other angles and plots to the story that is holding it together. One has to commend the phenomenal writing of the show, despite its many detours, Paatal Lok doesn't lose its momentum.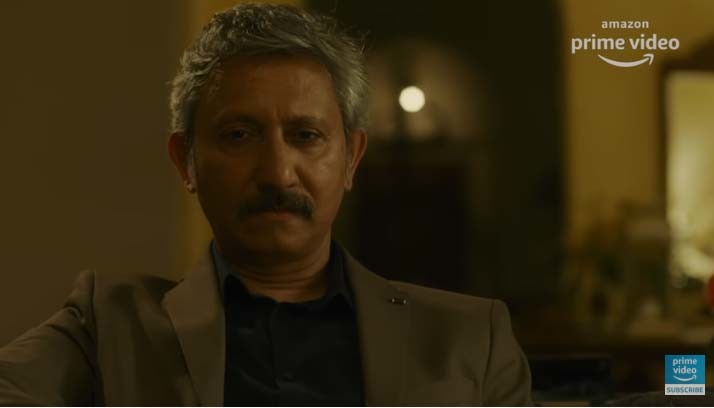 Star of the show in undoubtedly Jaideep Ahlawat. This is the first time that he is carrying a project solely on his shoulders. Show's other stellar cast includes Abhishek Banerjee, Neeraj Kabi, Rajesh Sharma and Gul Panag.
Paatal Lok has all the elements that a crime thriller needs to keep its audience hooked. This cop – criminal saga is backed with a strong cast, phenomenal performances and top-notch writing.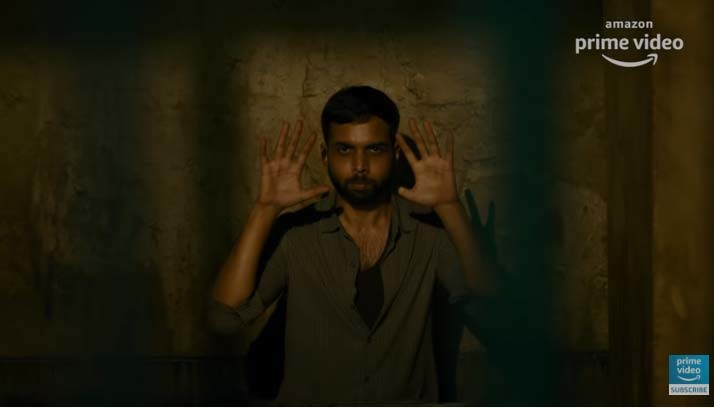 It's a show where one will not have to use their intelligence much. A puzzle whose pieces are easy to solve yet enjoyable! This can surely be a strong reply to Netflix's Sacred Games.
Our verdict for Paatal Lok is Bingeworthy!
image source:-instagram/anushkasharma/imdb