Sacred Games 2 Episode 5 Review: Guruji's Plan For Satya Yuga Is Finally Revealed
Till you arrive at the end of Episode 5 of Netflix India's Sacred Games Season 2, you don't know how big the game really is. Here's a review of the fantastic fifth episode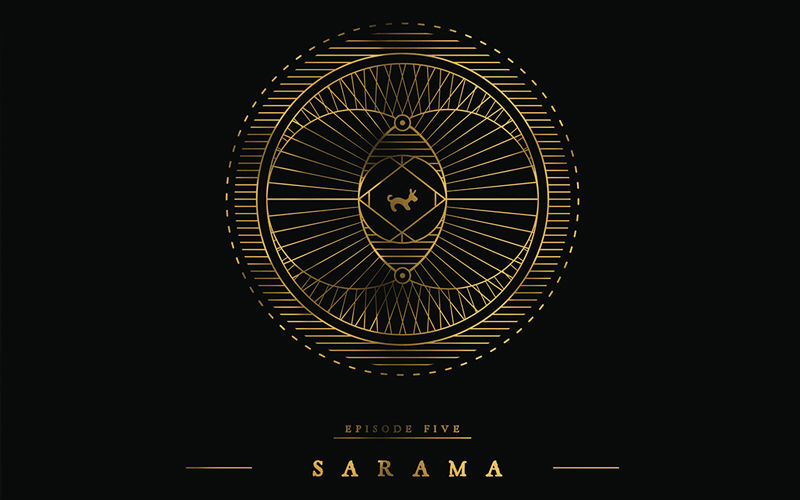 'Vikarna' is tough to stomach. The cards are finally on the table and as a viewer, you are left with a feeling of incredulity. Is this really happening?
After months of brain washing and manipulation, Guruji finally reveals his plan to his disciples – including all of the key members of the attack, Gaitonde, Trivedi, Malcolm, Bhonsle and others. Guruji believes that we are living in Kalyug – a time when there is only devastation all around us. When we as rational viewers think about it, he could be right. War, global warming, politics. The 21st century is truly a world which is bleak. But, the Guruji believes that once this world is over, Satya Yuga is on its way – a time when peace and happiness prevails.
His greatest weapon is a book he has been writing for years that is a manual for life in the Satya Yuga and details the transitions between the two worlds. In theory, it seems like a plausible idea. But as the episode goes on, we are made of aware of the means to reach that end. Guruji may be more dangerous than we expect. In a chilling scene, we see that most of his devotees are so blinded by him, that most of them stay on even after hearing his plans for mass genocide. This is the true power organized religion has on us.
We also see a little sneak-peek into Jojo's (Surveen Chawla) back story and why she has suicidal tendencies. She and Gaitonde are very close friends by now and have become each other's confidantes. Is there a romance brewing there?
The backdrop of this entire sequence is a room with red lights and stunning audio visual cues. The result is as intoxicating as it is dangerous. The art directors have indeed done a brilliant job with this one.
The episode wraps with one of the best action sequences of the season, in the rain. Shot in abandoned Mumbai streets, Sartaj comes face to face with one of the conspirators. Intercut with Guruji's sermon, it is clear to us by this point that maybe the only way out of this is to just accept it.


Image Source:- pinterest