Sacred Games 2 Episode 7 Review: Sartaj Makes Desperate Attempts To Save Mumbai
Four days to go and no closer to detonating the bomb, Sartaj gets desperate in this episode. Gaitonde, meanwhile, changes the course of the entire game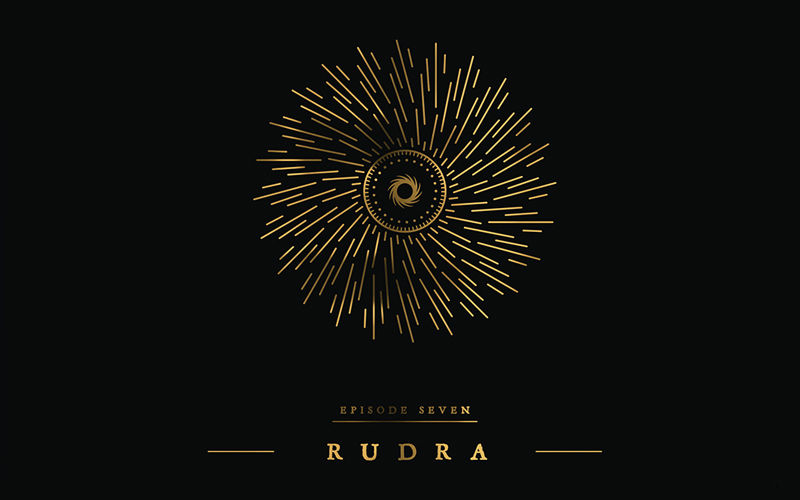 All this while, Ganesh Gaitonde was the bad guy. He doesn't think twice before killing anybody, master of every illegal trade known to man, he is the epitome of a true blue gangster. But Gaitonde has something all other villains lack, a sense of empathy and a conscience. The drugs have pushed him towards insanity and he can hear the Guruji's voice in his head all the time, but finally, good sense prevails.
He recounts everything and everyone dear to him and realizes that while Satya Yuga is necessary, this is not the way to get there. In a desperate last attempt, he faces Guruji one last time and manages to steal the Kaal Granth, the book he was writing for all these years.
An emotionally and physically wounded Sartaj is battling both inner and outer conflict. He chases down every last lead, all the while a ticking bomb (literally) looming over his head. Sometimes, he is led to Batya Abelman and the ashram, and at other times, he tries questioning Kusum Devi Yadav whose inputs could crack the whole case open. Even though he is not in charge of the investigation anymore, Sartaj is too invested to let go. Saif Ali Khan truly shines in the last few episodes, acing each note of his complex character.
With all the pawns in place for the attack to go off as planned, no matter how much Sartaj and Gaitonde try, can they save the city? One of the most interesting arcs is the fact that they started off as opponents and in the face of a greater evil which could wipe out all of humanity, Sartaj and Gaitonde are actually allies at this point. This whole shift of narrative is one of the most interesting takeaways from this episode and this change happens so subtly, no one could see it coming. The biggest achievement of Season 2 seems to be the fact that the characters are all grey now, as opposed to Season 1 when they were quite monochromatic.


Image Source:- architectualdigestindia