Who's Your Daddy Review, Binge Or Cringe: A Confusing And Twisted Plot Overshadows The Giggles
ALTBalaji and Zee5's latest collaboration, Who's Your Daddy may have its fair share of rib-tickling moments, but in its entirety, a twisted and confusing plot doesn't qualify the show on our binge-worthy list. Read our review to know more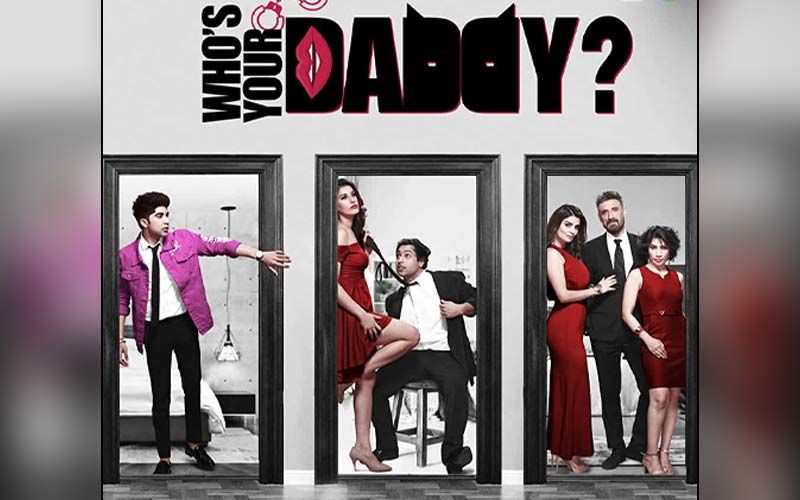 ALTBalaji and Zee5 have collaborated on yet another light-hearted comedy titled, Who's Your Daddy. The show stars Rahul Dev, Harsh Beniwal, Anveshi Jain, Kasturi Banerjee, Divinaa Thackur, Lizaa Malik, Nikhil Bhambhri, Samarth Shandilya, and Abhilash Kumar. Directed by Chirag Arora and written by Jatin Dua, the series has some rib-tickling moments, but they don't manage to hold our interest for long enough.
The story revolves around Tidda (Nikhil Bhambri) and his curiosity to find his real mother. As he gets deeper into the quest, his father and his grandfather take him through a flashback journey. But what emerges from these flashbacks is a very twisted and confusing plot.
Rahul Dev, who was last seen in ALTBalaji's The Test Case, is seen in a completely different avatar of Prem Singh Barnala in Who's Your Daddy. His performance is the only high-point of the show. Rahul essays the role of retired Major Subedar from the Rajputana Rifles Regiment and his popularity is what gives a boost to the show.
Popular YouTuber Harsh Beniwal and Nikhil Bhambhri (last seen in Puncch Beat) as Soggy and Tidda respectively add a humorous punch to the show. Keeping in mind the target audience for the show, the usage of foul language is not excessive and hence it is moderate on the beep meter.


Even though the show has its lighter moments, twists and turns, it fails to keep the audience engaged to its content. We say, you will not be missing much if you hit the skip button on this one.
Our verdict is Blah-worthy!


Image Source:- IMDb , instagram/harshbeniwal