Why 'The Good Wife' Might Be The Best Law Show
With a whole lot of law shows out there, The Good Wife stands the test of time by being super entertaining. Here's our review.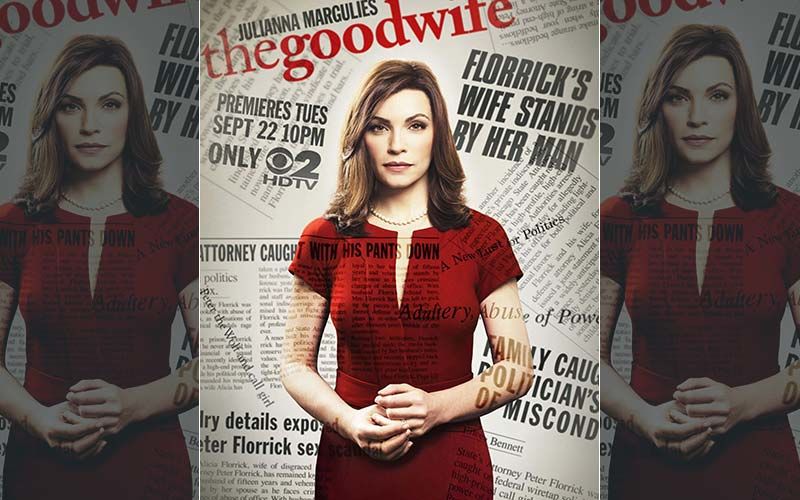 The Good Wife is a superlative show. The CBS show first premiered in the year 2009 and ran successfully for seven seasons till the year 2016. The show is produced by acclaimed film-maker Ridley Scott.
From the very first episode, the show sets itself up wonderfully. Alicia Florrick (played by Julianna Margulies) is the wife of a politician in Chicago and a mother of two. Her husband is incriminated in a sex and corruption scandal. Unwittingly, she stands by her husband even though she is broken inside and restarts her law career after a 13-year break.
She is now employed at Lockhart Gardner, her ex flame, Will's law firm. The show is structured in a way where there is an overall story arc following the characters and each episode is also an individual case taken up by the firm. Sometimes murder, sometimes rape, sometimes a class action – The Good Wife unapologetically delves into the nuances of law practice in a way that is both interesting and entertaining.
While it is primarily a show about Alicia, it also builds into the narrative some of the most interesting characters ever written – Eli Gold, Kalinda Sharma, Diane Lockhart to name a few. It does this without losing its primary plot in a way that is worthy of awe.
For most law shows, the balance between the actual cases and the characters is lost. The Good Wife is an exception. The character graphs get stronger with each season and at no point in the show do you feel cheated. With Alicia resuming her career, the viewer also seems to understand more about the courtroom with each episode. The growth is fantastic and you seem to root for every single character that comes onscreen.
We guarantee that once you start watching it, you will be unable to stop till you've binged through all 7 seasons. It's worth every single minute of your life you decide to invest in it.
Netflix recently said goodbye to The Good Wife from its libraries. But good news is, you can still watch all seven seasons on Amazon Prime Video.
Image Source: Instagram/thegoodwife_cbs, Imdb