JUST BINGE: Jaz Dhami Is Hooked To Narcos And Breaking Bad
In an exclusive chat with SpotboyE, popular Punjabi singer Jaz Dhami spills the beans on the web shows he is hooked to lately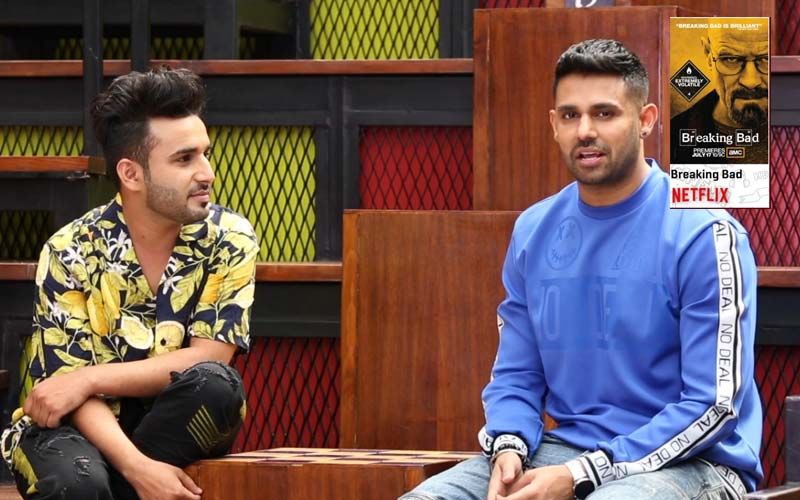 Breaking Bad and Narcos seems to be the flavour of the season and Jaz Dhami is not the first to admit being hooked to them. In a free-wheeling interview with 9X M, the 'sombre' and 'gentle' Punjabi singer picked these two as his favourites. He also went on to explain the reason behind it. First, he chose Narcos over Breaking Bad and felt it gave him a different feel. He felt different watching it is what he meant.
The ever-so-animated host pops the next question where he asks the character he is fond off. Dhami instantly says, 'Jesse' from Narcos: Mexico. Jesse Garcia is the person who plays a DEA agent who volunteers for a dangerous assignment in Mexico. He reveals that he is fond of him because he is good at changing characters and is otherwise a cool and composed man. He feels he is as calm and composed as Jesse and can play that character easily.
The singer was then asked about a web series he felt would be good but did not turn out that way. Dhami candidly responds he did not quite like Ozark. He says he had a lot of expectations from it but it did not live up to it.
Image Source: Youtube/spotboye