Horoscope Today, September 11, 2020: Check Your Daily Astrology Prediction For Leo, Virgo, Libra, Scorpio, And Other Signs
Get an accurate prediction based on the astrological position of your stars today. Make your day a success by being prepared about the challenges in-store and the opportunities you have!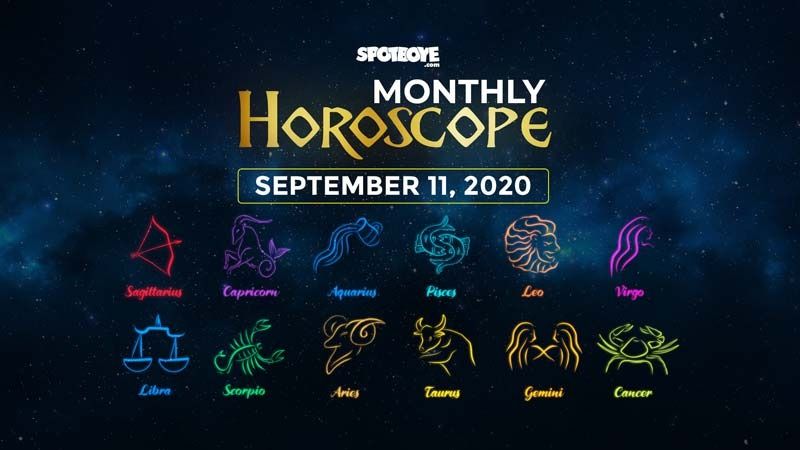 Check out today's horoscope here:
ARIES (Mar 21 – Apr 20)
You are possessive about your partner, special friend, lover or crush today. You will come
across something positive today that will shape the next plan of action.
TAURUS (Apr 21 – May 21)
Today is a day loaded with opportunities and success; you will need to put in extra effort
and keep your mind on track.
GEMINI (May 22 – June 21)
You will be involved in discussions and debates today, with family and or friends. You will
impress everyone with your knowledge.
CANCER (June 22 – July 23)
You may inspire others with your knowledge today. Start something new today like completing
an order or launching new products and marketing them.
LEO (July 24 – Aug 23)
A bittersweet day. Some appreciation will cheer you up and some dull mundane work will bother
you. Be patient to get through the day.
VIRGO (Aug 24 – Sept 23)
You may want to add some value to making your home a warm hosting place. You are at your
creative best today.
LIBRA (Sept 24 – Oct 23)
You will be mindful of your family relations today and don't discount family for work. Seek
balance. New ideas spring into a business plan.
SCORPIO (Oct 24 – Nov 22)
Finding solutions to all your problems you bring out a tactful, creative and optimistic side
of yourself today.
SAGITTARIUS (Nov 23 – Dec 22)
To resolve your problems you find various resources that might help you. Your endeavors turn
out to be successful. Do not push them away as they will be back in no time.
CAPRICORN (Dec 23 – Jan 20)
A day with positivity and a lot of hard work is here. Keep your level of energy and concentration
intact to face this day in all your strength.
AQUARIUS (Jan 21 – Feb 19)
Keep your, you will do a fine job, whether it's your workspace, your bills, your finances,
or even your closet.
PISCES (Feb 20 – Mar 20)
A day to be at peace and spend quality time with family. It is a day to value your relations
and reconnect with lost contacts.
Image source:- Team Spotboye