Horoscope Today, September 2, 2020: Check Your Daily Astrology Prediction For Leo, Virgo, Libra, Scorpio, And Other Signs
Get an accurate prediction based on the astrological position of your stars today. Make your day a success by being prepared about the challenges in-store and the opportunities you have!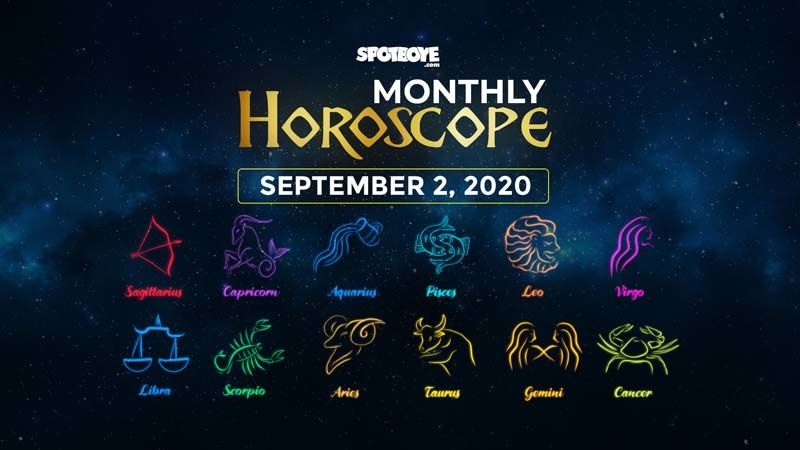 Check out today's horoscope here:
ARIES (Mar 21 – Apr 20)
Today is an ordinary day with no humdrum is here! The day when everything usually gives way
to day-dreaming.
TAURUS (Apr 21 – May 21)
You will be successful in remaining steady and focused on your work. You better make up for
the lost time to finish pending work in the afternoon.
GEMINI (May 22 – June 21)
Today is a day loaded with lots of opportunities. Take up any venture you want and it will
turn into a glittering success.
CANCER (June 22 – July 23)
You may inspire others with your knowledge today. Be cautious in starting something new today.
Keep your thoughts to yourself and say things at the right time.
LEO (July 24 – Aug 23)
The stars allow your imagination to help you find solutions. Check your feelings from time
to time as they should not cause a trip in your momentum.
VIRGO (Aug 24 – Sept 23)
Don't repeat your old mistakes, leave the bad habits you know are counterproductive and chalk
out the plans for a brighter future. Today you may spend some good time together with loved ones.
LIBRA (Sept 24 – Oct 23)
You will tend to worry about small things and issues. You will be able to earn from different
sources today.
SCORPIO (Oct 24 – Nov 22)
Your planetary configuration not being favorable, you are advised not to start any new projects
today. Any project you take up today might end up causing you irreversible losses.
SAGITTARIUS (Nov 23 – Dec 22)
Your biggest plus point is the ability to convert your shortcoming into strength. You may
be tempted to take up travel but be cautious today.
CAPRICORN (Dec 23 – Jan 20)
You will achieve your goals thus making your sweetheart extremely delighted by your efforts.
However, don't burn a hole in your pocket to please others out of line.
AQUARIUS (Jan 21 – Feb 19)
Tough times don't last, this too shall pass! The day will take you on a roller coaster ride

of emotions and the downs will have a lot of revelations in store for you.
PISCES (Feb 20 – Mar 20)
You may face a lot of work pressure that can cause you to be stressed and hyper. Try to focus
on your health along with work. Take help from yoga and meditation.
Image source:- Team Spotboye