Horoscope Today, September 3, 2020: Check Your Daily Astrology Prediction For Aries, Taurus, Gemini, Cancer, And Other Signs
Get an answer to the questions which perplex you. Get an accurate prediction of what is in store for the day. Understand what moves may or may not be right.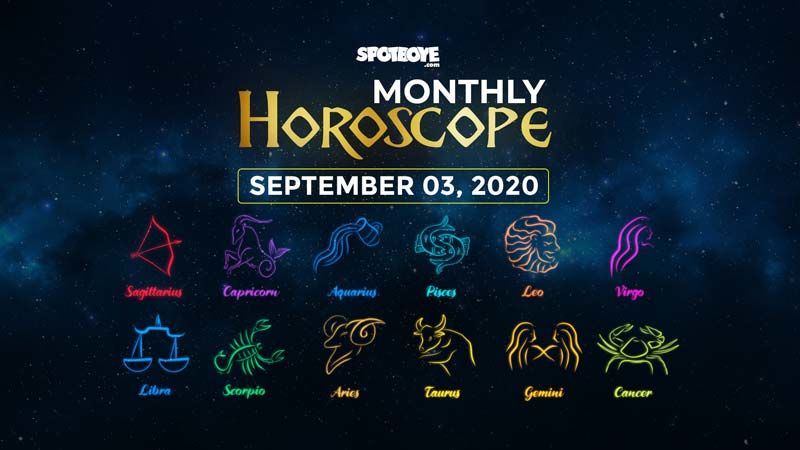 Check out today's horoscope here:
ARIES (Mar 21 – Apr 20)
Time to enjoy the best weekend spirit today. You may start doing all the things that you have been putting on hold for some time. All this while enjoying the process.
TAURUS (Apr 21 – May 21)
Remember that your worth does not depend on anyone's perception of you. Do not spend your energies in working on relationships that are not fulfilling for your growth.
GEMINI (May 22 – June 21)
The decisions you make today, will have a long term impact, proceed with caution. In a rough flight first, wear your mask and then help others. In life too, apply this principle.
CANCER (June 22 – July 23)
Fulfill your pending commitments first and then proceed to the newer ones. Your partner may alleviate the bad mood today.
LEO (July 24 – Aug 23)
The weekend mood doesn't allow you to be productive? Are you feeling too swamped with work that you end up not doing much? Yes, you are likely to feel that way. Unfortunately, some pressing issues need your attention, you may have to give in to the day's demand.
VIRGO (Aug 24 – Sept 23)
Your family and friends come to the rescue as you face difficult decisions. You may have to make a choice between your obligations and present duties.
LIBRA (Sept 24 – Oct 23)
Some concerns about financial or personal matters may seem to be lingering for some time. You may feel some stress but the day is pretty uneventful.
SCORPIO (Oct 24 – Nov 22)
You have achieved success or expertise due to hard work, but bragging about it, or becoming too proud about it will only hurt others due to your arrogance.
SAGITTARIUS (Nov 23 – Dec 22)
The good news is your creativity will help you get an inroad into some of the impenetrable deals, projects or endeavors. You may gain financial benefits due to these as well. Do not discount your health at this cost!
CAPRICORN (Dec 23 – Jan 20)
Your hard work and efforts may bring desired results but are likely to go unnoticed! Love brings about changes in your attitude, something that you may notice brings about good results.
AQUARIUS (Jan 21 – Feb 19)
You have acquired a sense of agility today, maintain this while you are facing any unfavorable situation. You will not be able to tolerate injustice today, you may take a stand for a loved one.
PISCES (Feb 20 – Mar 20)
You are in a zen mode with your mental and physical fitness. Today is the day you throw caution to air, to enjoy the fruits of your labor in personal life, finances, and health.
Image source:- Team Spotboye